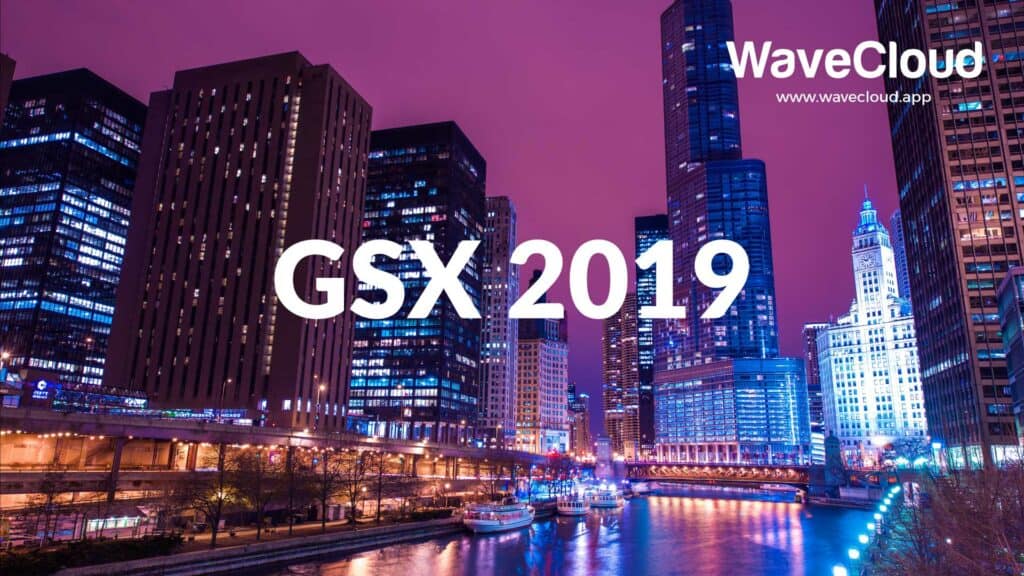 Another GSX is fast approaching!
Security manufacturers spend tens of thousands of dollars to show at GSX every year. Manufacturers know that driving engagement ahead of any trade show is paramount if they want to capitalize on the substantial investment being made.
If you're in the security industry, you're likely seeing "Meet us at GSX" from multiple manufacturers to drive attendance for next week's show. Also, management will direct their regional sales managers to set appointments to help bring in clients into their booth. Unfortunately, these two methodologies are done by everyone showing at GSX, which limits effectiveness.
Beyond the Inbox.
Wave Representatives created WaveCloud a suite of customer engagement services developed exclusively for manufacturers.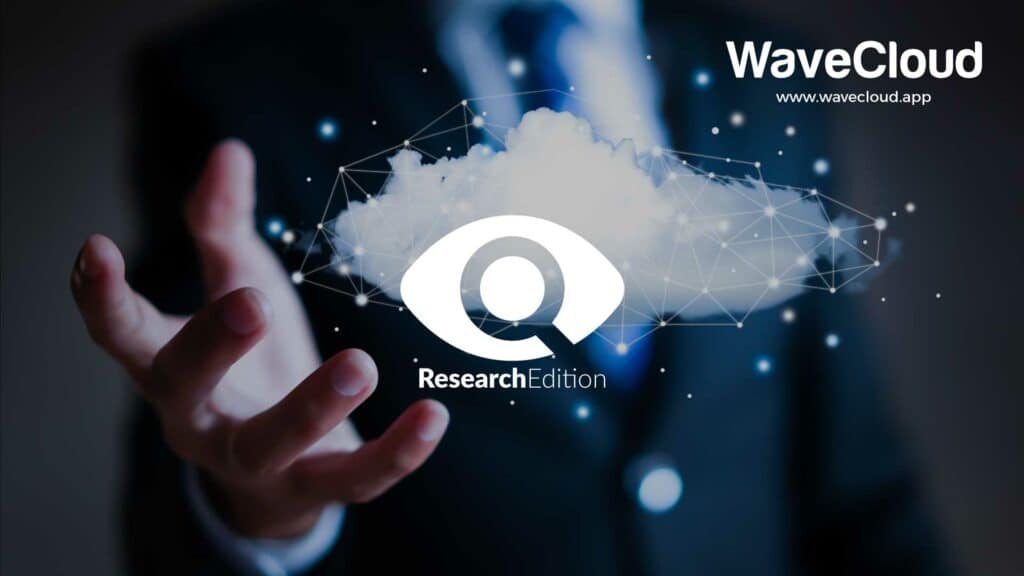 Research Edition provides new connections for your targeted marketing campaigns, expanding beyond past attendees or website visitors. Since contact information changes frequently, our process engages prospects using human intelligence combined with advanced technologies to validate connections.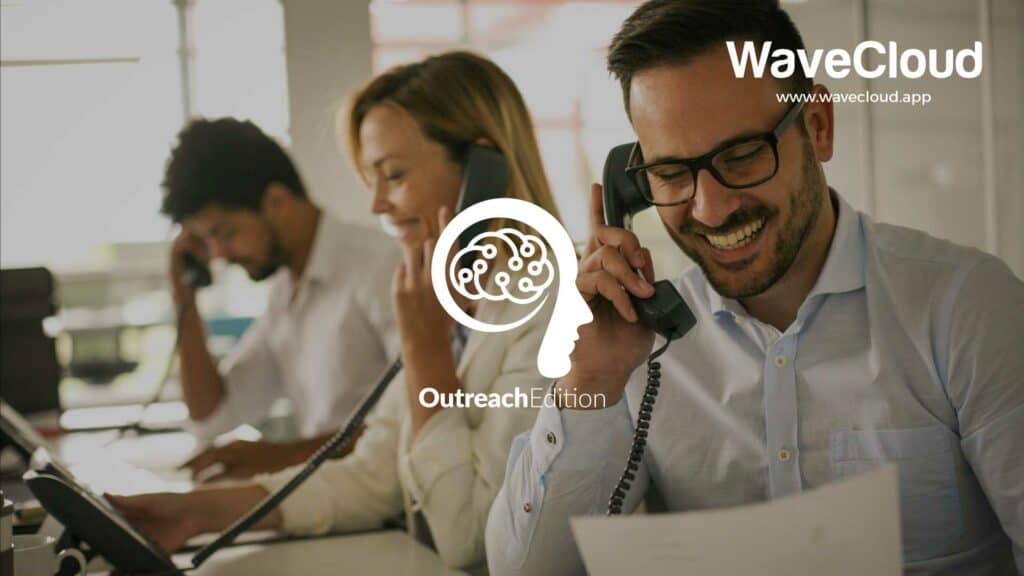 Outreach Edition addresses both pre and post-event engagement through personalized customer outreach and is the only service developed exclusively for manufacturers. Through sustained sales development energies, we drive attendance and amplify your own sales and marketing campaigns.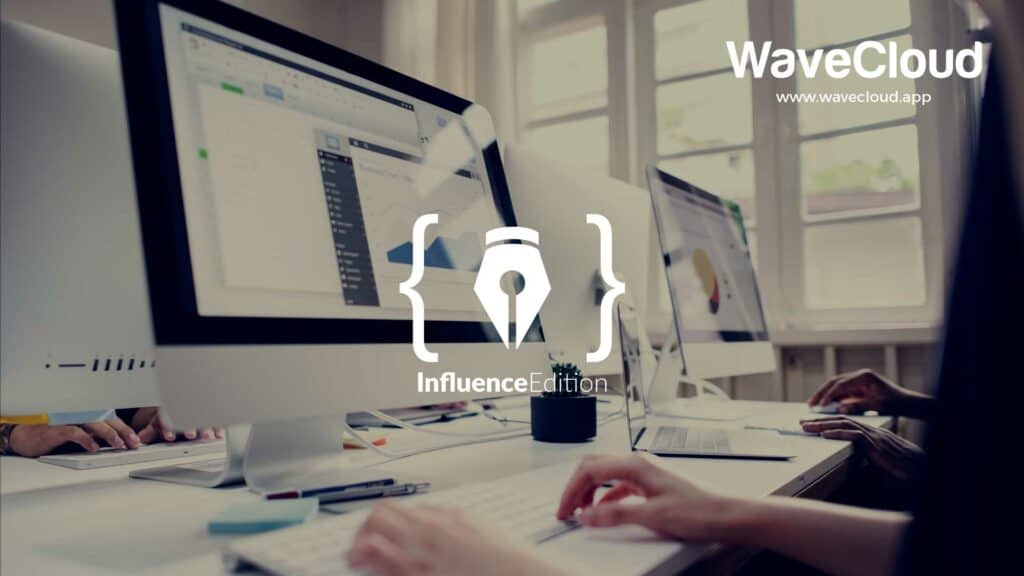 Influence Edition provides your organization with dedicated content marketing specialists who augment your existing team and provide the additional content you need.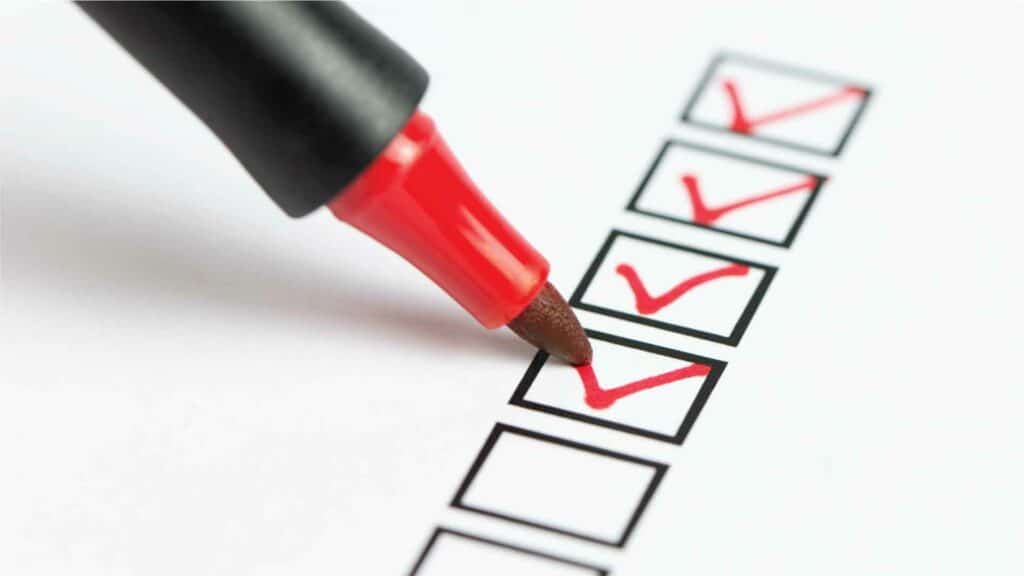 What's Your Follow Up Strategy?
Quiz: Does your strategy take into account your sales team returning to follow up on existing opportunities? That the average prospect requires more than two calls? Or that email follow up will be among many others post event?
Talk to you after the show.
(Subscribe to read Part 2 of this article).
Connect with us to find out how your organization can benefit from WaveCloud™. 858-252-2880. WaveCloud.app
Wave Representatives, LLC™ Your Best Partner™ WaveCloud™