WaveCloud™ Customer Engagement Services
Accelerate With WaveCloud™
WaveCloud™ delivers dedicated inside sales and marketing teams that are managed by Wave Representatives to help you connect with more customers through; Account Research, Marketing Influence, Customer Outreach, Prospect Follow-Up, Channel Enablement and more.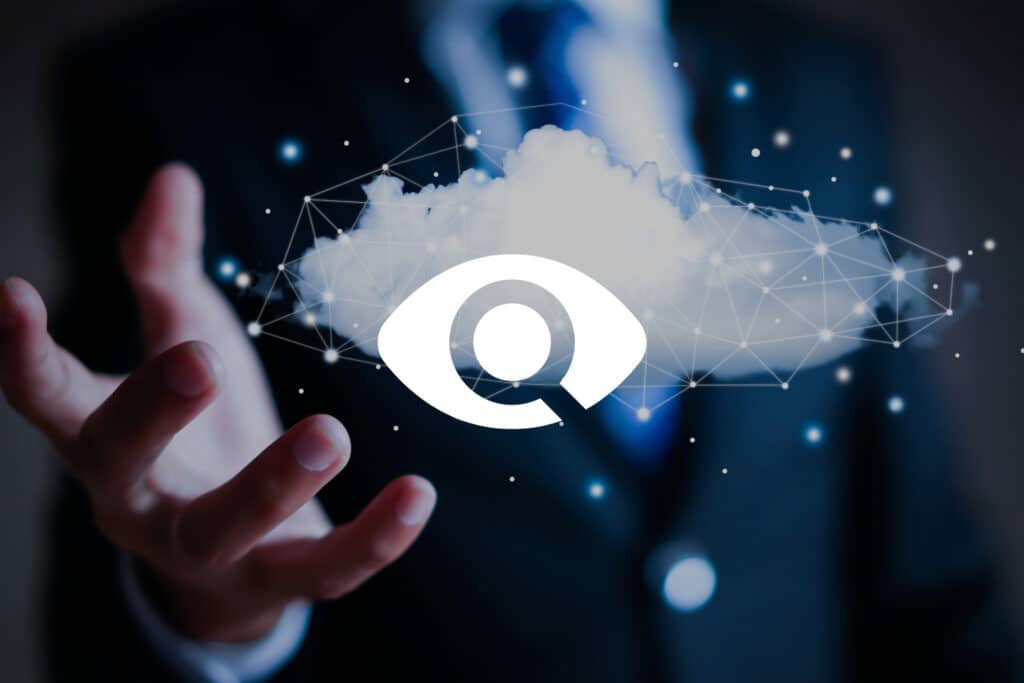 WaveResearch™
Launching an effective marketing campaign requires accurate and relevant data, WaveResearch™ generates up to date account and contact information based on your (ICP) Ideal Customer Profile.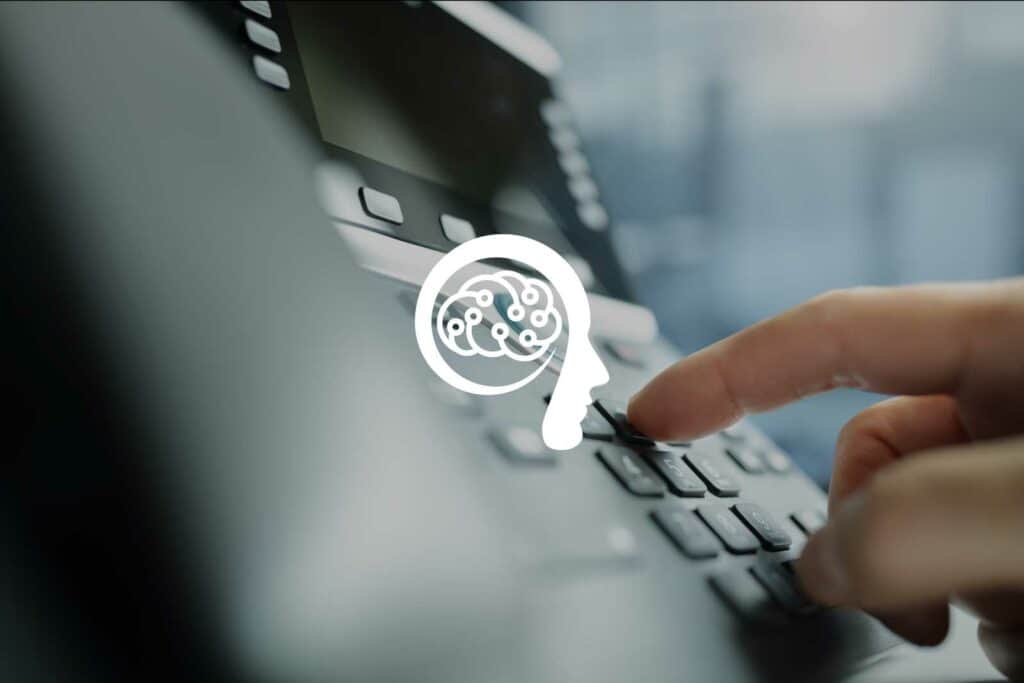 WaveOutreach™
Identifying and engaging customers earlier in the buying cycle, optimizing sales timing and improved marketing initiatives are achieved by WaveOutreach™.Your new dedicated sales development team, managed by Wave Representatives.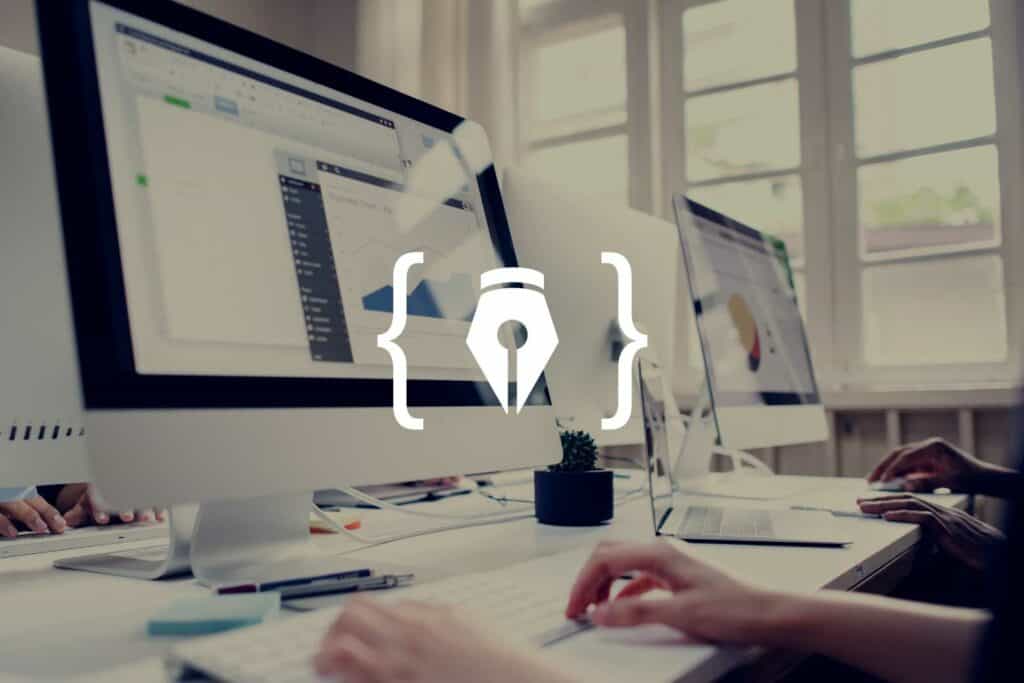 WaveInfluence™
Start outsourcing specific marketing tasks to WaveInfluence™ to improve customer engagement and influence.  Our industry experience and embedded account services provides effective collaboration.
Trusted by Fortune 100 Companies to Start Ups
Account / Contact Validation
Keeping accurate contact and account data isn't easy, which is why WaveResearch™ includes active account and contact validation in addition to creation.  With relevant, validated connections, you'll be able to confidently deliver content.
Event Assist
Drastically increase your return on investment for trade shows and special events with immediate follow up using WaveOutreach™.  Statistics prove the longer the delay before person-to-person follow up the less likely they will become a customer.
Market Intelligence
WaveInfluence™ clients receive actionable market intelligence to help them with marketing strategies and competitive analysis. Our influencer provides you with the necessary edge on campaigns and event promotion.