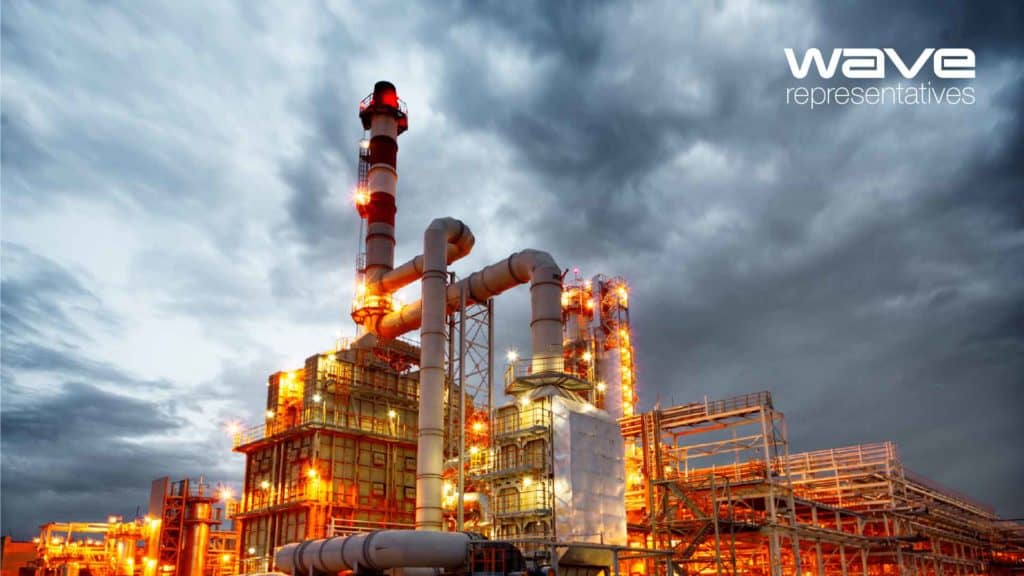 Protecting Critical Infrastructure
Download volume one!  In this edition, we'll cover how security professionals working within the critical infrastructure space can benefit from deploying enterprise class video surveillance solutions.  Most importantly, this guide reviews common challenges and the role an enterprise class video surveillance solution has in hardening your facility.  Critical infrastructure is important to everyone and most important to those responsible for safeguarding it.
Download "Protecting Critical Infrastructure" Volume One – Enterprise Class Video Surveillance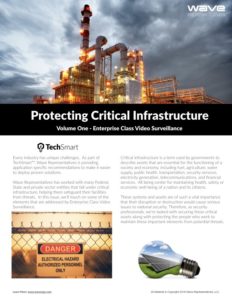 Every industry has unique challenges.
As part of our TechSmart series, Wave Representatives is providing application specific recommendations to make it easier to deploy proven solutions.
For more information, please contact Wave Representatives or 858.252.2880