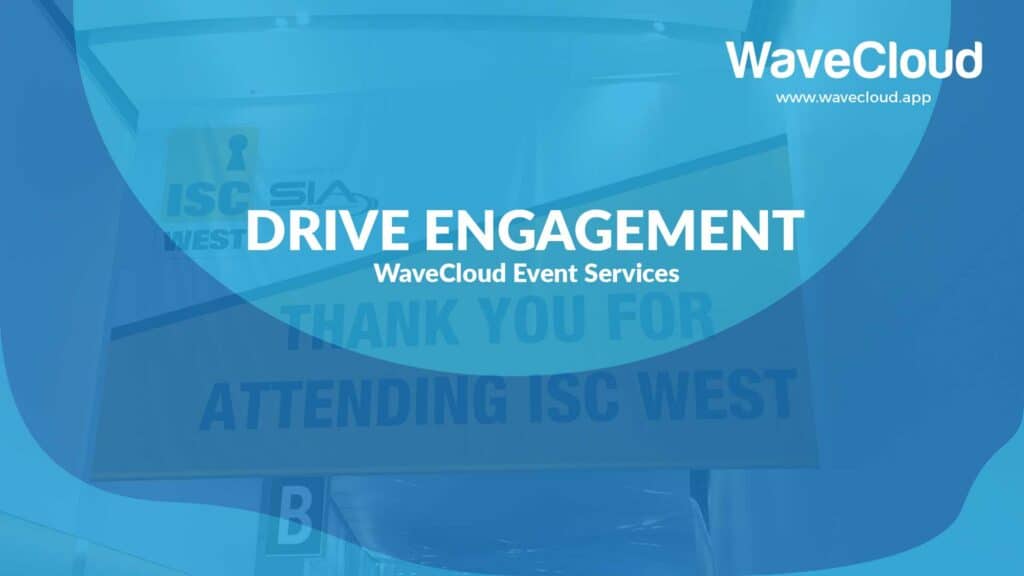 Another ISC West is fast approaching.  Security manufacturers spend tens of thousands of dollars to show in Las Vegas every year.  Many manufacturers know that driving engagement ahead of the show is paramount, if they want to capitalize on the large investment being made.
Marketing will send out email and social media blasts to drive attendance to "stop by their booth" and management will direct their regional sales managers to set appointments to help bring key clients into the booth.  These two methodologies are an excellent start in driving better return on investment for showing at ISC West.  However, more can be done to ensure success.
WaveCloud by Wave Representatives is the only service developed to help manufacturers drive attendance at industry events through sustained sales development energies.  Combined with your internal efforts – our AugmentedSales services amplify your own sales and marketing efforts with end users, channel partners, consultants, architects and engineers, etc.
Our services also include post show follow up – find out by reading our article concerning ISC East follow up.  Connect with Wave Representatives today to discuss how we help organizations drive pipeline, augment marketing initiatives and more.
Contact Wave Representatives for more information at 858-252-2880.
Wave Representatives, LLC™ Your Best Partner™ WaveCloud™