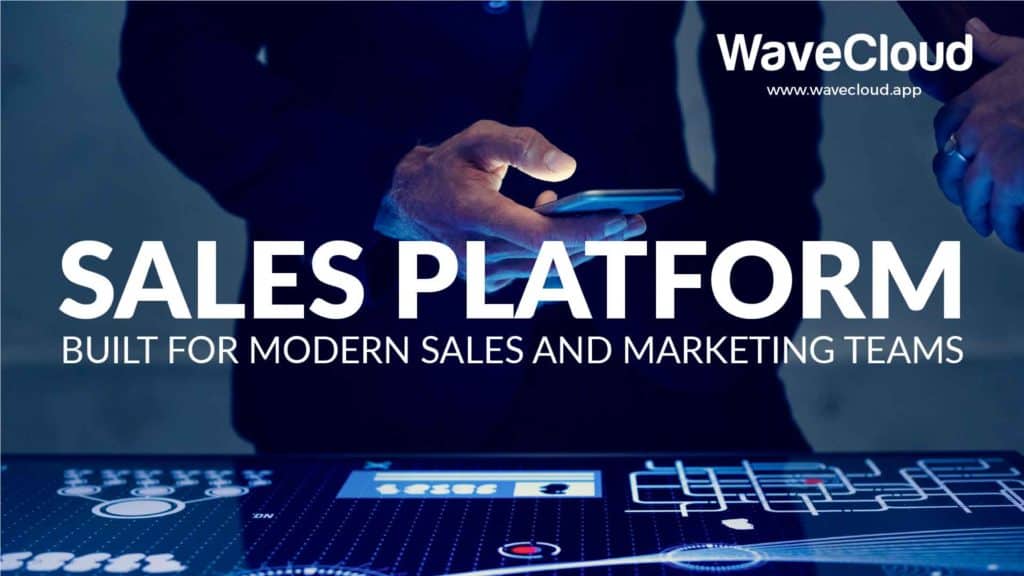 Introducing WaveCloud™ by Wave Representatives.  Why we created WaveCloud™?  The sales landscape has changed tremendously, yet most sales organizations continue to use outdated sales approaches.  After two years of research, Wave Representatives created a new sales engagement platform that addresses manufacturer challenges when trying to grow sales and support their channel partners.
We Start With Data
WaveCloud™ incorporates personalized engagement, which required a tremendous investment in person-to-person account research and customer outreach to deliver unequaled results.  While there are many manufacturers vying for their business, one deficiency was paramount, reciprocation and engagement.  Manufacturers know it's impossible to pay attention equally to everyone, which means their direct sales reps are working with typically 20% of their reseller partners.  Engaging with more Channel Partners is what WaveCloud™ delivers.
" We want everyone to have a great experience purchasing our solutions — and with WaveCloud they get just that"
WaveCloud™ was designed from the ground up for manufacturers in today's sales environment.  Addressing anonymous buyer activity, improving customer experience with education, engaging earlier in the buying process, building brand loyalty, contributing to account based marketing efforts, optimizing sales timing, and influence.
Data Intelligence
Project Influence
Trade Show Investments
Channel Sales engagement
Direct Sales Productivity
For more information, please contact Wave Representatives at or (858) 252-2880