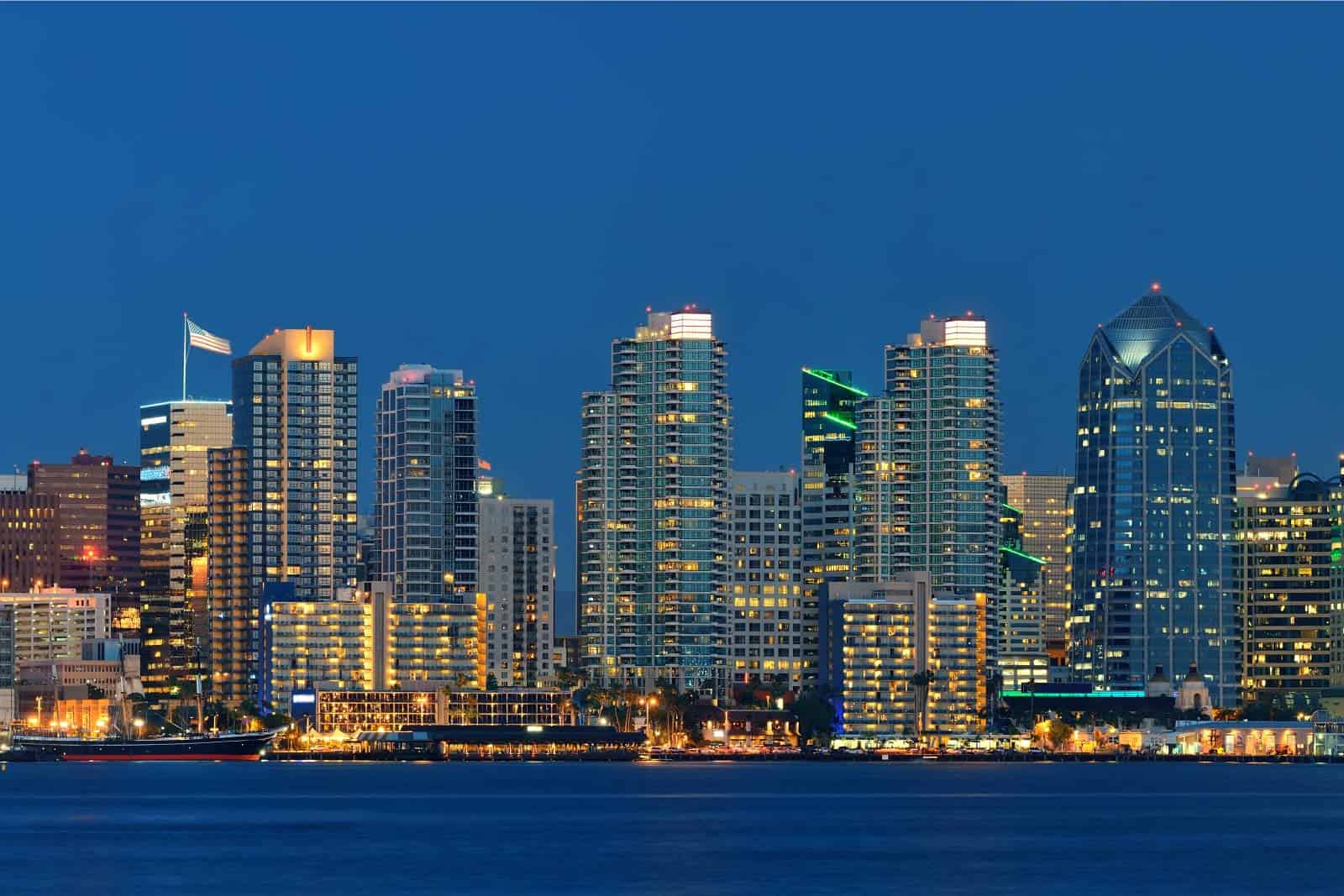 Manufacturer Representation
Wave Representatives provides professional Manufacturer Representation for technology-centric industries.
Manufacturer Representation
Wave Reps offers a fresh and contemporary approach to manufacturer representation.
We've designed solutions around boosting channel partner engagement. To learn more about our capabilities, contact Wave Reps™ today.
San Diego, California
Wave Representatives, LLC
9920 Pacific Heights Blvd. Suite 150
San Diego, CA 92121-4361
Our in-house research capabilities allows us to help manufacturers focus on the right customers.
We will help our channel partners to solve real world customer requirements with your products.
We will continue to work with your team to ensure optimal execution and market growth.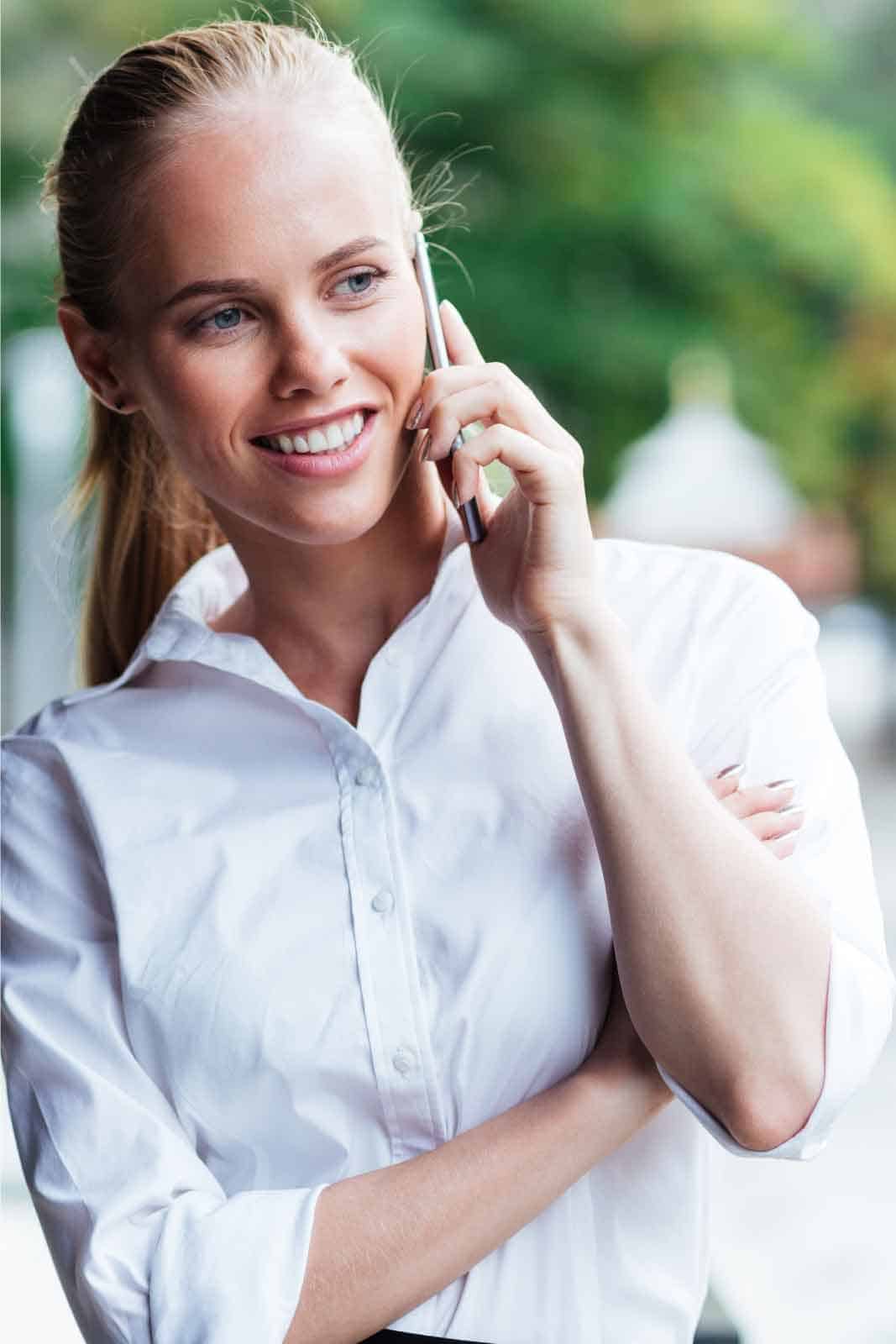 First Class Manufacturer Representation
Wave Reps created the premier nexus for businesses needing to build, expand or augment their sales and marketing teams.  Our unique process combines; industry expertise, guidance, management and channel partners support.
Get In Touch
Wave Representatives has your needs covered.
Give us a call or drop by, we endeavor to answer all inquiries within 24 hours on business days.
We are open from 8am — 5pm week days.