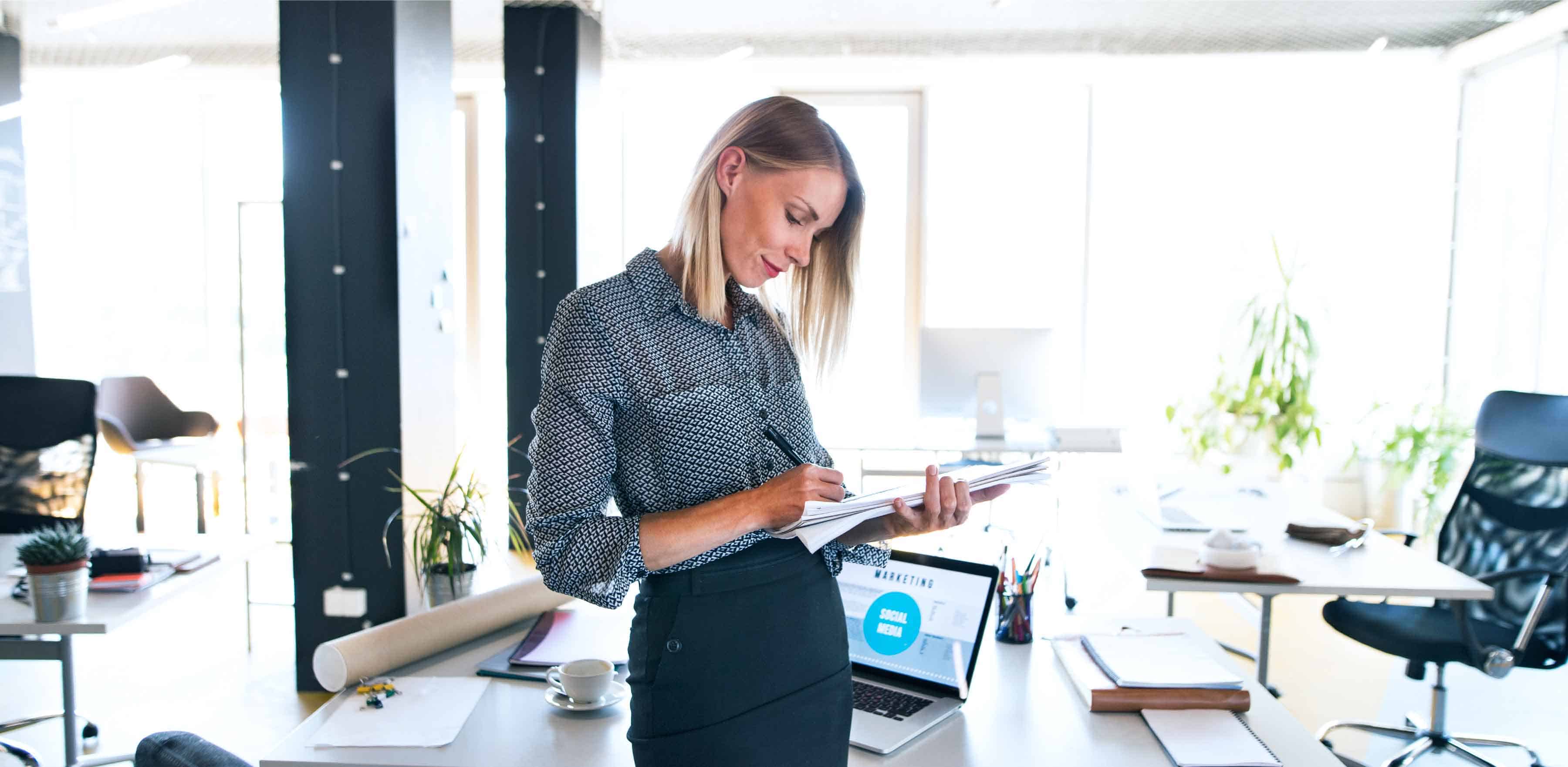 Start Growing Your Business At Scale
All plans are billed monthly with a one time set up fee per person.
Frequently Asked Questions
How are your services priced?
Depending on the service selected, most are yearly subscriptions, billed per month. Others are fee based services due to their project focus.
How are we billed?
Subscriptions are billed 1st of the month by default.
Is there a yearly discount rate for subscriptions?
Yes, we have discounts available for the yearly arrangements that our pricing team can assist with on a case-by-case basis.
What's WaveOutreach?
WaveOutreach provides dedicated, managed, Sales Development Representatives at a flat monthly fee plus commission under your business name and email domain. These SDRs are located at our facility, equipped with computers, headsets, CRM and Customer Engagement software and managed by Wave Representatives.
Is there a minimum contract term?
Yes,  our services requires us to hire personnel, purchase phone lines, software licenses, acquire equipment and so forth, so we have a standard 12 month agreement.
What is your commission rate?
Our pricing model is confidential.  However, the commission percentage depends on the monthly rate selected.
What about project overlap?
Since these are embedded teams, dedicated to your sales and marketing initiatives, we don't experience channel conflict.
What areas do you cover?
Today WaveCloud™ is available in the United States and Canada.