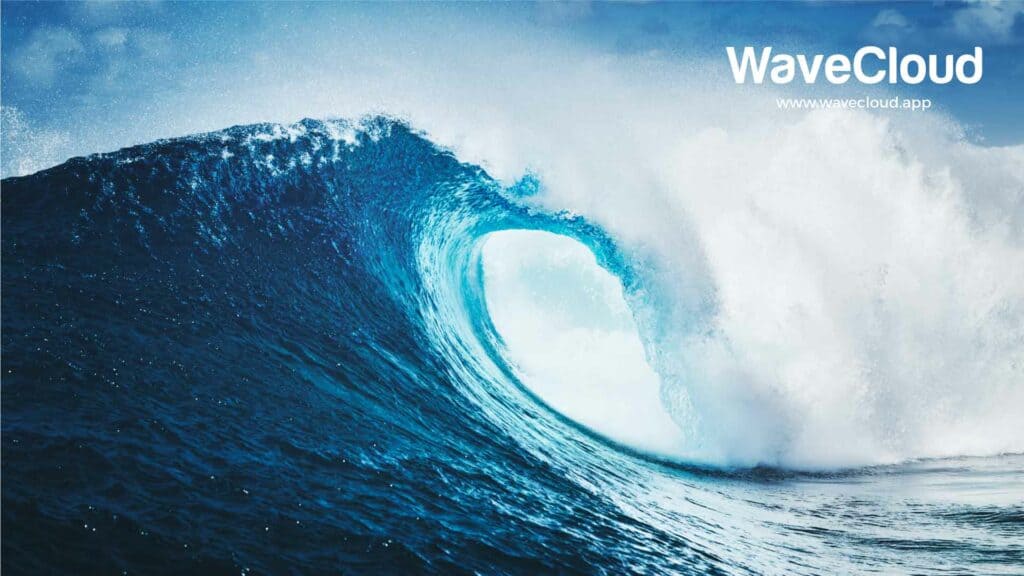 Creating Powerful Partnerships. Volume Two
From the beginning, we set out to build a better technology ecosystem that incorporated select manufacturer partners with a higher degree of integration and cooperation between them, benefiting both end users and channel partners. While our work is far from accomplished, we have made great strides in 2019 to realize our vision.
A major hurdle that we've had, is overcoming the resistance by manufacturers to participate in the "ecosystem" who did not utilize outsourcing within their sales organization. So, we had to create a system where, we didn't provide traditional outside sales representation, but dedicated inside sales development and channel partner engagement services under the umbrella of marketing and wavecloud was born.
WaveCloud is a marketing development subscription that combines our "sales development as a service" model with in-house sales executives who understand the industry.  By working with top tier manufacturers, we assemble a true "dream team" of the industry driving product adoption by underscoring their collective integration advantages to both end users and channel partners.
What determines an ecosystem partner? While there are undoubtedly several manufacturers to choose from within each category, our criteria has been driven from a combination of excellence, superior integration, advanced features, reliability and support. Both end users and channel partners require real, working integration that is documented with predictable outcomes.
WaveCloud acts as a middleware between manufacturer partners and their customers, providing documentation, presentations, demonstrations and pre-sales support to help the investments manufacturers are making in technology integration a true success.
We've found that even the largest manufacturers don't have the resources necessary to drive the integration adoption beyond marketing releases, since they need to remain agnostic due to a variety of partnerships. In addition, at the end of the day, direct salespeople must focus on their own sales goals versus their technology partners.
If you see the benefit in a dedicated ecosystem advocate that connects with both end users and channel partners to drive collective business and promote integration, give us a call to start the conversation!
To be continued.
#GetWaveCloud
With our experience representing manufacturers, we've seen how dedicated resources can provide the necessary bandwidth salespeople need to achieve sustainable pipeline growth. WaveCloud provides the needed focus to help drive product adoption.
Discover how our services can help your sales and marketing teams achieve significant gains in productivity.
WaveCloud™
To find out how your organization can benefit from WaveCloud™ send us an email or give us a call and we'll schedule a demonstration of our program and how we're solving these business challenges and more.
Contact Wave Representatives for more information at 858-252-2880.
Wave Representatives, LLC™ Your Best Partner™ WaveCloud™