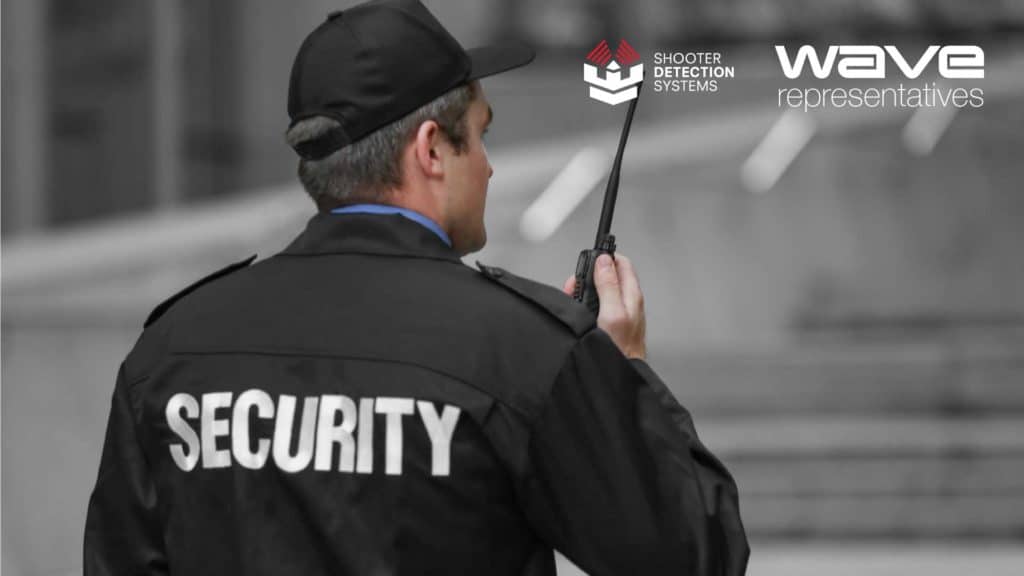 Active Shooter Detection is a growing necessity for security professionals.  Wave Representatives has sought the very best solutions from our inception and as a result has partnered with Shooter Detection Systems based in Rowley, Massachusetts.  "Shooter Detection Systems is solving the active shooter threat using proven military technology, redesigned for commercial buildings and campus environments."
Wave Representatives partners with leading manufacturers to help channel partners solve demanding applications.  For instance; international airports, hotels, critical infrastructure, schools, corporate campuses, etc.
As a result, channel partners have access to advanced technologies backed with technical sales support.  Wave Representatives provides design assistance, and certified channel partners education.
Wave Representatives specializes in embedded design and sales support for manufacturers, ensuring customers have relevant product information and guidance.