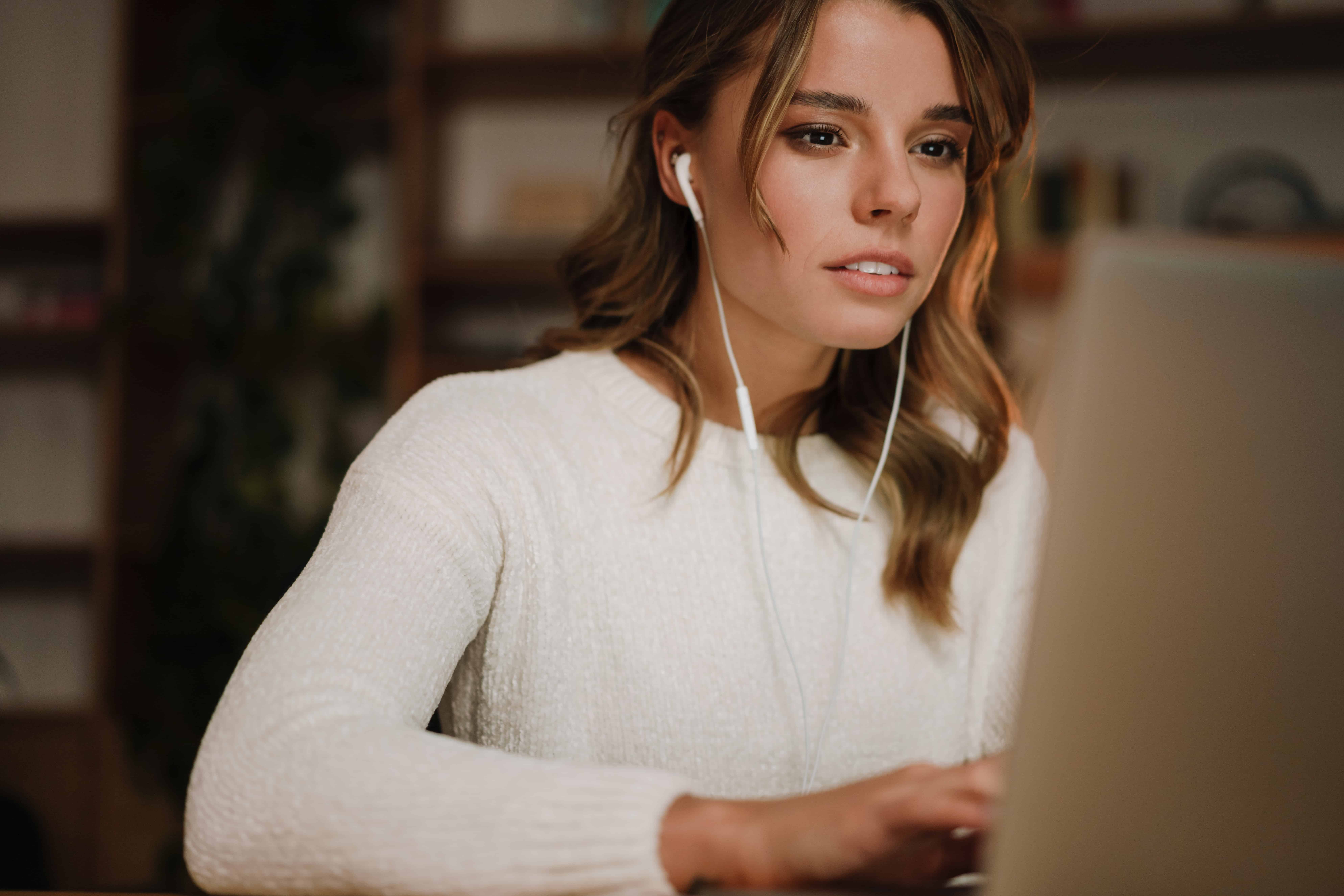 How does this Work?
Lead generation is a hot topic right now; in fact, we're seeing more inquires about our Sales Development Representatives Outsourcing than ever before.  Digital Selling isn't changing anytime soon, and Account Executives can't possibly achieve the level of prospecting needed to keep their sales funnel filled and hit quota.
Sales Development Outsourcing provides consistent customer outreach in parallel with in-house marketing automation and account-based marketing efforts.
How much will I pay?
The average cost you can expect to pay between $4,500 – $10,000 per month per Sales Development Representative, depending on profit-sharing options and contract duration. We provide options that also include both US and overseas sales development teams to accommodate budget and regions. Things to remember the cost of the facility, internet, desks, computers, headsets, management, and the tech stack required to be successful.
Do I train the Sales Development Representatives?
Wave Representatives provides all ongoing sales training, coaching, and management. However, we recommend the necessary onboarding of your new SDR team, so they're ready to provide prospects with your value proposition.
What do I need to provide?
To run an effective Sales Development Outsourcing campaign requires understanding your target market, who they are, your value to them, and when you see success to replicate that across your SDR team.
If you want to see results quickly, you should understand your product fit, ideal customer profiles, total addressable market, and the messaging that sparks interest. Wave Representatives assists our clients with positioning since effective messaging can be a challenge for most organizations.  Sales Development Outsourcing shouldn't mean that you lose visibility of your campaigns, which is why we recommend various solutions to optimize the process and deliver valuable insights that benefit teams across the company.
How many SDRs will I need?
We see 2-5 SDRs for every Account Executive. It comes down to pipeline. The average SDR carries out 100 personalized emails, between 50-75 telephone calls, and 25-50 social media interactions per day. Having a larger team provides higher bandwidth to reach more prospects.  Leveraging a sales outsourcing provider like Wave Representatives provides our clients with the opportunity to increase headcount due to the cost savings, directly affecting the success of the program.
Dialer solutions that call out to multiple contacts simultaneously can help your SDRs dial 300-400 contacts per day.
Likewise, Sales Engagement Platforms (Outreach, SalesLoft, XANT) provide added optimization allowing your SDRs better time management to perform at a higher level through sequences.
Wave Representatives provides these options for our clients, allowing your team to produce maximum results.
How long are the contract terms?
Since most software packages require an annual commitment, annual contracts are standard but not required. Wave Representatives provides our clients with a price break when signing yearly engagements.
How do you measure success?
Success is measured the same as when hiring talent in-house. SDRs are inside salespeople with a focus on prospecting and lead qualification (top of funnel / front end funnel). The SDR role might be the most challenging position at a company due to the time, energy, and mindset required to target the right accounts, personalize the messaging, and scale the outreach to capture meaningful sales conversations.
Determining whether a prospect is a viable customer before your Account Executive invests time and energy pursuing the account is extremely valuable.
We measure all KPI activities that move sales leads through the sales pipeline. Whether they start with inbound marketing or originate from SDR research, each prospect has a sequence of touchpoints (email, telephone, social media) that results in replies. The more active the outreach, the higher the response rate.
Wave Representatives measures the success rate using conversational intelligence and determines if messaging needs to be adjusted. If the sequence is balanced, the SDR conveys the value proposition effectively, and if the customer profile is accurate.
In Summary: What is Sales Development Outsourcing?
Wave Representatives provides our clients with dedicated, skilled teams under their identity, leveraging an effective technology stack to connect with prospects and follow-up successfully.
To find out how your organization can benefit from Wave Representatives, contact us, and we'll show you how we help solve these business challenges and more.
Wave Representatives, LLC™ Your Best Partner™