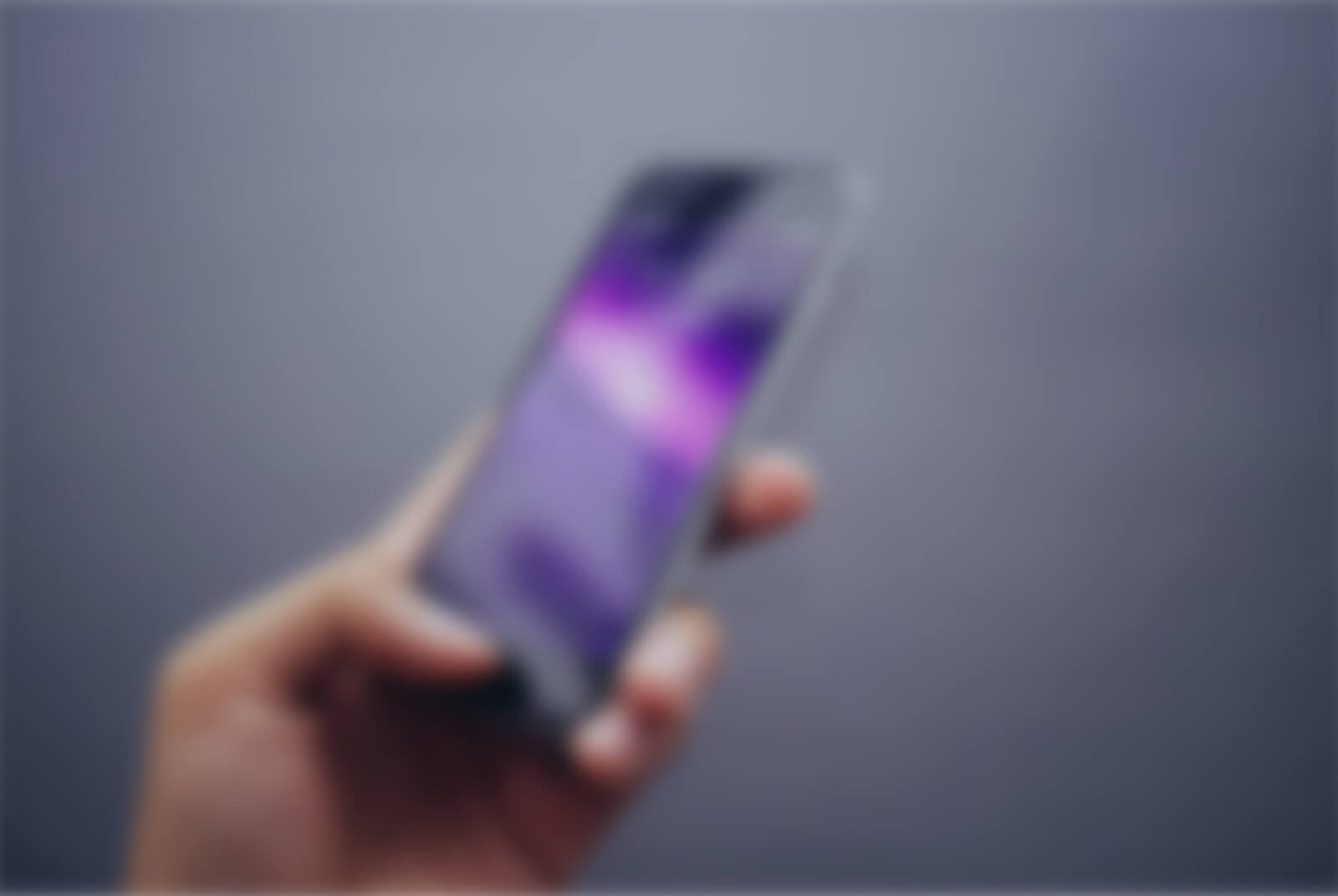 Engage and Convert More Prospects
Today's buyer doesn't want to wait for your reply.  They want answers NOW.  Wave has partnered with leading software solutions to help you increase revenue across all channels.
Increase Revenue with Wave
Wave addresses the entire customer journey, improving front-of-funnel performance, deal management, contract signature, and support.  Wave provides complete technology assessments and recommendations to ensure every client is successful. We start with Front-of-Funnel and work through the customer journey to reduce buyer friction and increase revenue. Our clients benefit from our experience integrating these solutions within a large ecosystem, leveraging their features, creating playbooks, special discounts, and faster onboarding than purchasing alone.
Connect with More Website Visitors at Their Moment of Highest Intent
Wave can help you provide your customers and prospects a dramatically better customer experience while helping you improve your website conversion rates, shorten your sales cycle, engage more target accounts, and ultimately accelerate your revenue. That's a win-win. Because when you create a better buying experience – like offering a live conversation instead of a form – you'll actually see higher engagement from your buyers.
Shorten Your Sales Cycle with Real-Time Conversations
Conversations happen throughout the buying process. When buyers have questions and want fast answers, they use live chat on your website. Wave can help you build playbooks to target open opportunities when they return to your website and route them to their account executive by integrating the right tools for your team.
Real-Time Notifications of Your Target Accounts
Give your VIP site visitors a fast lane to your sales team. You already know they're qualified, and your sales team wants to talk to them. Wave can help you target your best visitors and ABM accounts, welcome them with a personalized message, and even let them instantly schedule a meeting.
Your Buyers Journey Optimized
Imagine notifying the right salesperson when one of their target accounts is on the website, so they can jump in to chat.