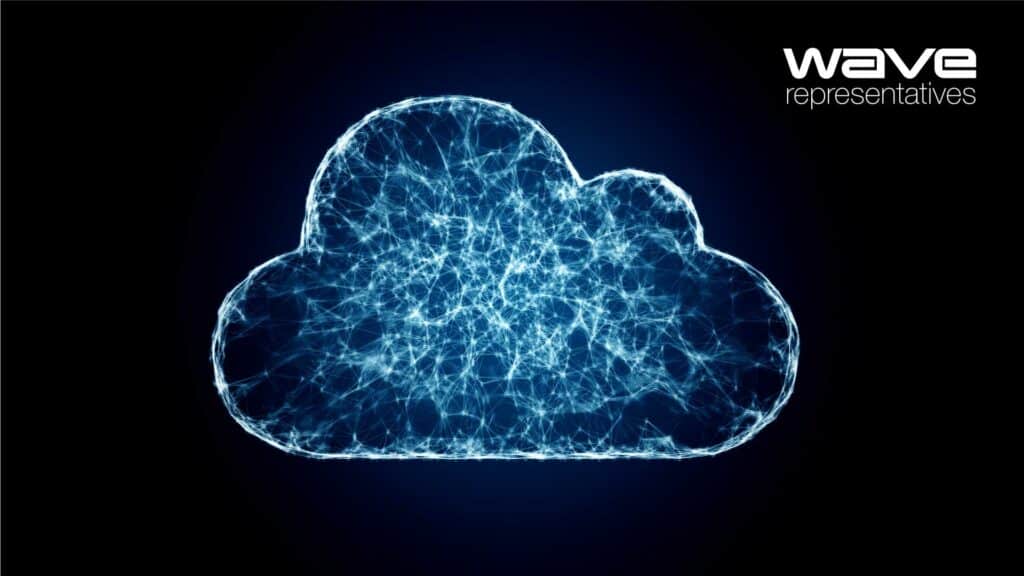 Cracking The Sales Code
In order to create something new we must first leave behind outdated business models. In 2017, Wave Representatives took a fresh look at how manufacturers approach the market and we were able to identify key areas that when improved, benefit both direct sales teams and channel partners, growing project business up to 5x faster. Below are some findings.
Long ago, companies discovered that by delegating specific business processes to a "purpose built" service organization, they could increase efficiency and greatly benefit many departments. The software-as-a-service model is probably the single most successful example, offloading an in-house pain for a monthly fee. As an example, when utilizing Microsoft to host our organizations email, we're confident that access, security and uptime to our data will be higher than if we maintained Microsoft Exchange in-house.
Sales and Marketing departments are no strangers to the SaaS model. Salesforce.com, Marketo, Pardot, DocuSign, Dropbox, Slack along with many others provide needed tools to help organizations communicate more efficiently and improve productivity. While there was undoubtedly reluctance by many to move valuable information into offsite data centers, the advantages overwhelmed the resistance and today salesforce.com is a 10b dollar company. Wave Representatives invested early in sales enablement technologies and started utilizing these sales tools to help us to grow our clients business more efficiently and track our activities. However, these tools didn't extend to our clients and we were still stuck with excel spreadsheets and pipeline reviews.
After a considerable amount of research and development, wavereps.com released WaveCloud™ in January 2018. Designed to address major pain points for manufacturers, channel partners and the clients they serve. Most content marketing is done digitally by marketing teams – we found that there are several deficiencies when excluding person-to-person communication from sales and marketing initiatives.
Why Manufacturers Need WaveCloud™.
Bandwidth.
The sales landscape has changed dramatically since most Sales Managers had a quota. Both Inside and Outside Salespeople have little time for prospecting and take their attention away from tangible business. However, sales managers expect sales pipelines to continue to grow at traditional rates between 3 – 5 X quota. According to a recent salesforce.com survey, salespeople only spend 9% of their active selling time prospecting.
Speed.
Sales Representatives use email, linkedin and text but rarely pick up the phone to call end users due to timing. In addition, marketing departments rely heavily on content marketing (attracting) and large events to reach new customers but seldom connect with customers on a personal level. Research finds that 70% of sellers connect and generate meetings using the phone. Cold calling isn't dead.
Persistence.
Over 30% of leads are never contacted at all. If you're a manufacturer reading this and are planning on spending tens of thousands of dollars on a trade show, this is a major issue for you. The average salesperson makes two attempts before giving up due to time constraints. However, the modern prospect requires between 6-10 attempts before connecting. Both salespeople and customers are busy, but there's an easy answer to this dilemma. Source: Lead Response.

WaveResearch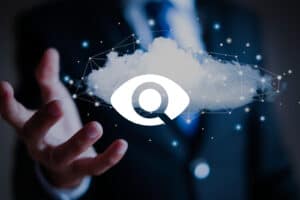 Today's clients are looking for relevant, customized content to be delivered to them. ABM helps to provide that, but in order to truly resonate with potential clients you must keep current with verified information versus relying on outdated web-based data. Our research provides current information along with new account research, new contacts, contact validation, lead response management, quarterly surveys and event assistance.
WaveOutreach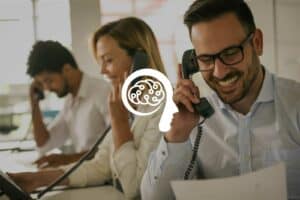 Potential clients require real conversations with professional salespeople early in the process. This helps them to navigate the available options. We found that most end user clients weren't engaged until after many of the important decisions were already made. In addition, sales representatives have almost no time for prospecting, salespeople would like to believe that "cold calling is dead" but the data shows the opposite. By delegating these duties to WaveCloud™ you're allowing your direct representatives to engage more with active projects, clients and channel partners. In addition, WaveCloud™also provides post-event follow up and opportunity management.
WaveInfluence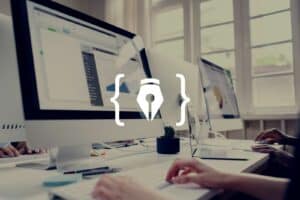 Our core value with channel partners has always been product knowledge, sales acumen and the ability to effectively demonstrate to help them win business. Early on, we avoided direct end user contact unless within the context of providing a demonstration. However, we found that this approach left all of the heavy lifting to them and provided very little reciprocal business. PartnerForce™ creates the foundation that benefits the entire ecosystem end users, channel partners and manufacturers. PartnerForce™ provides certified partners with regular projects and manufacturers with meaningful partnerships and insight into their sales funnel.
Contact Wave Representatives for more information at 858-252-2880.
Wave Representatives, LLC™ Your Best Partner™ WaveCloud™