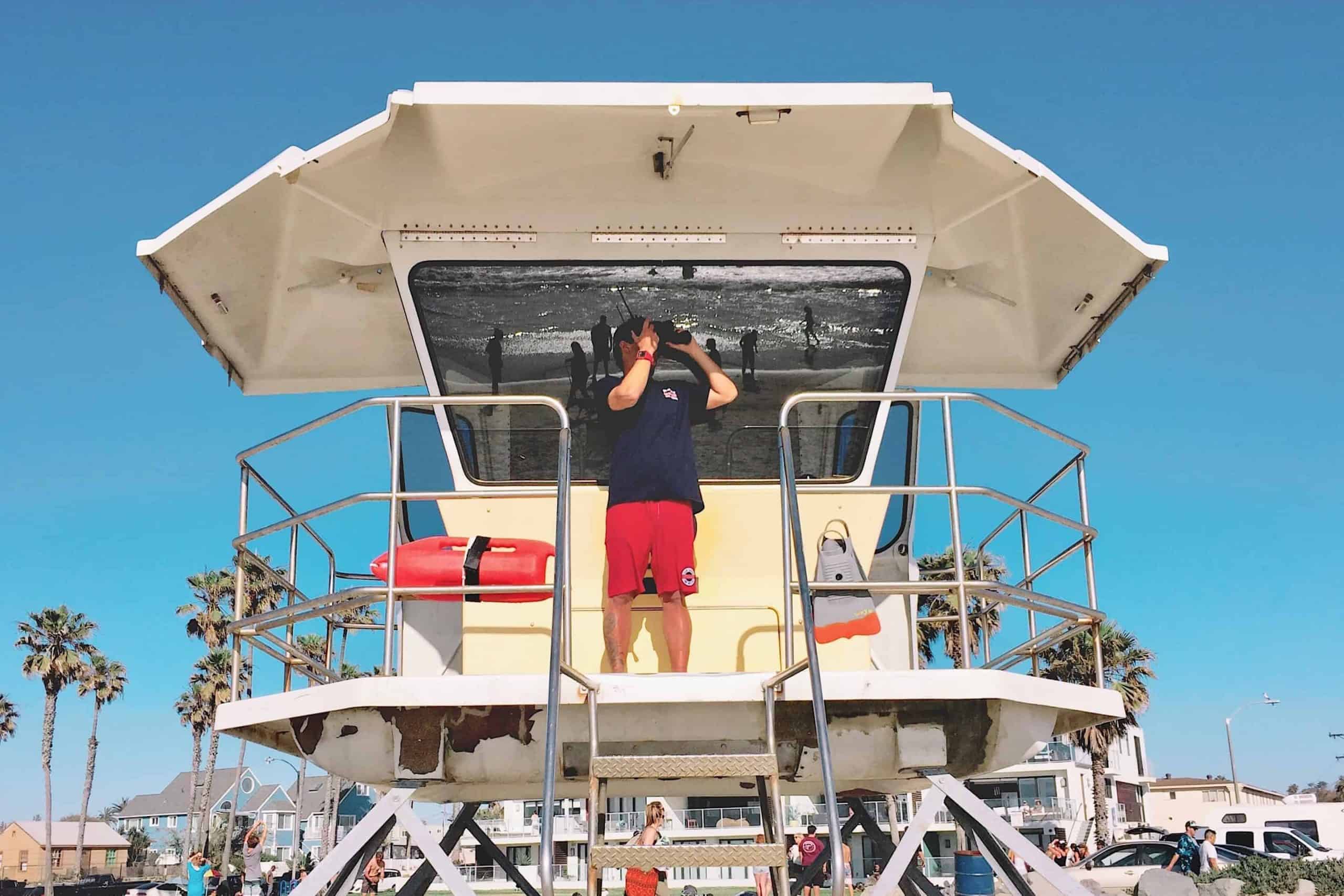 We're helping businesses transform the way they engage prospects, support channel partners, manage front-of-funnel, and deploy new technologies.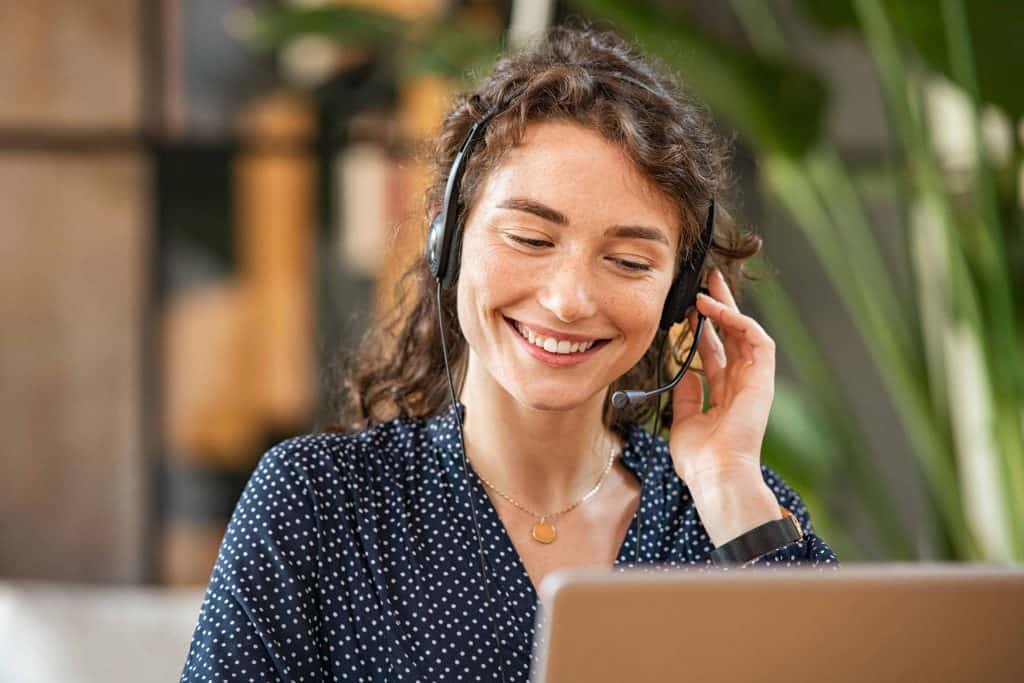 SDRs generate leads and qualify prospects for inbound and outbound marketing campaigns.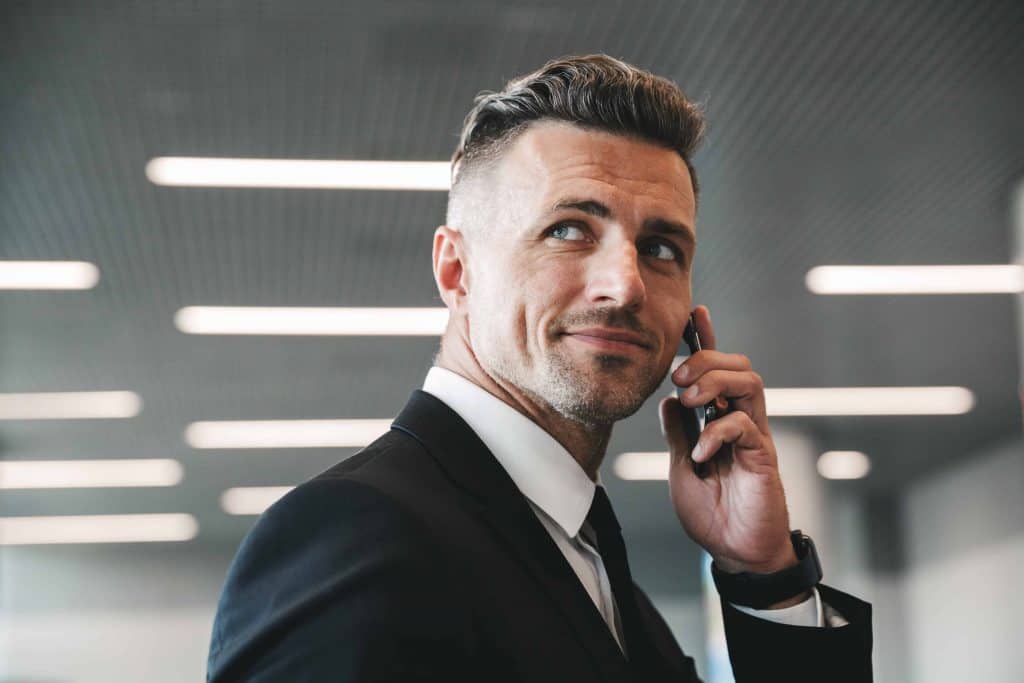 Increase revenue by providing your partners with consistent and timely communication.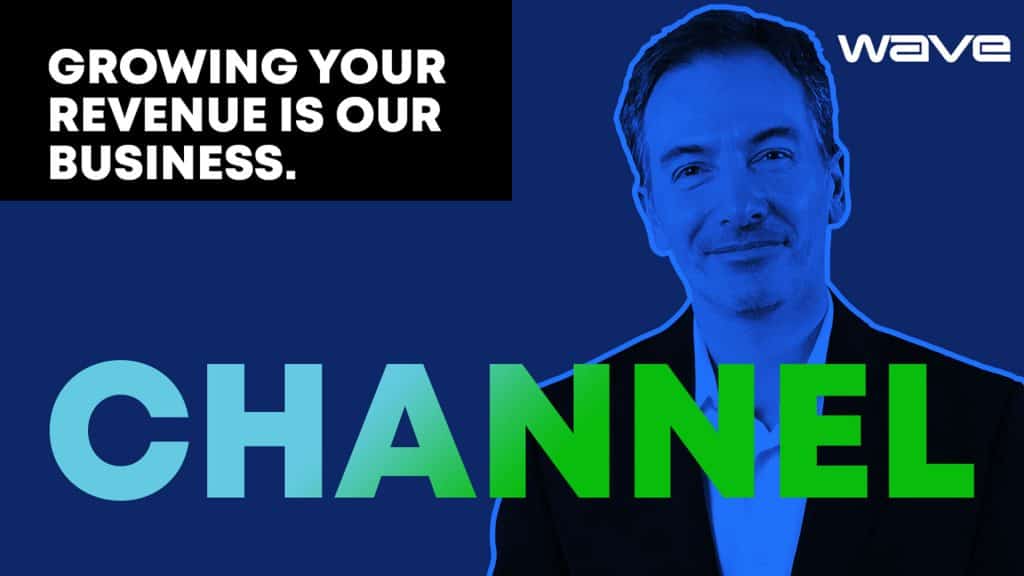 Channel Development / Rep+
Wave provides Channel Development Services for B2B companies.  Our clients choose Wave, because we provide services that address the entire pipeline, engaging and informing their partners on how to solve real-world applications.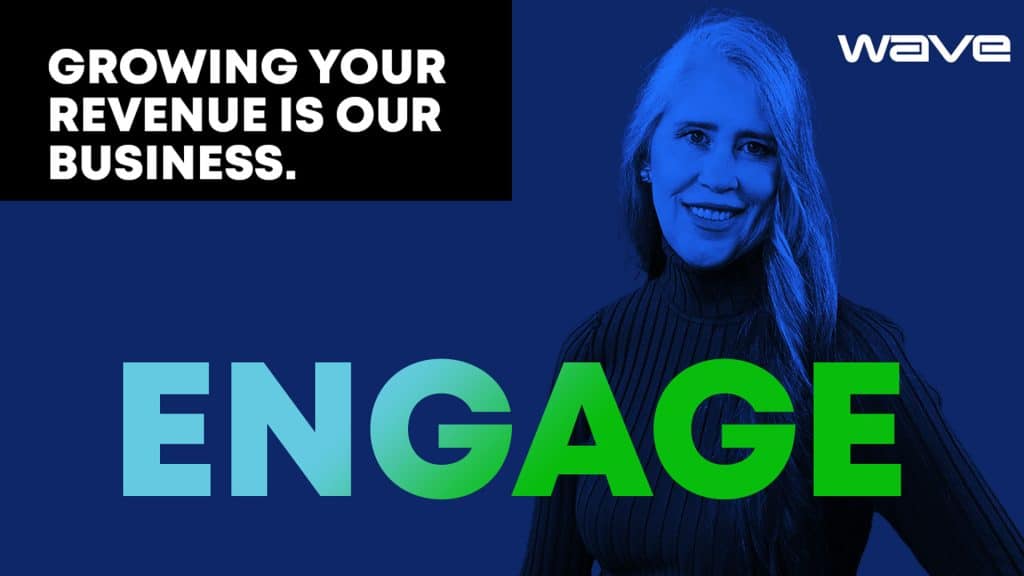 WaveInbound / WaveOutbound
Wave provides Sales Development Services for B2B Marketing teams.  Our clients choose Wave because the teams we recruit, train and manage for them leverage our unique formula to engage their target audience.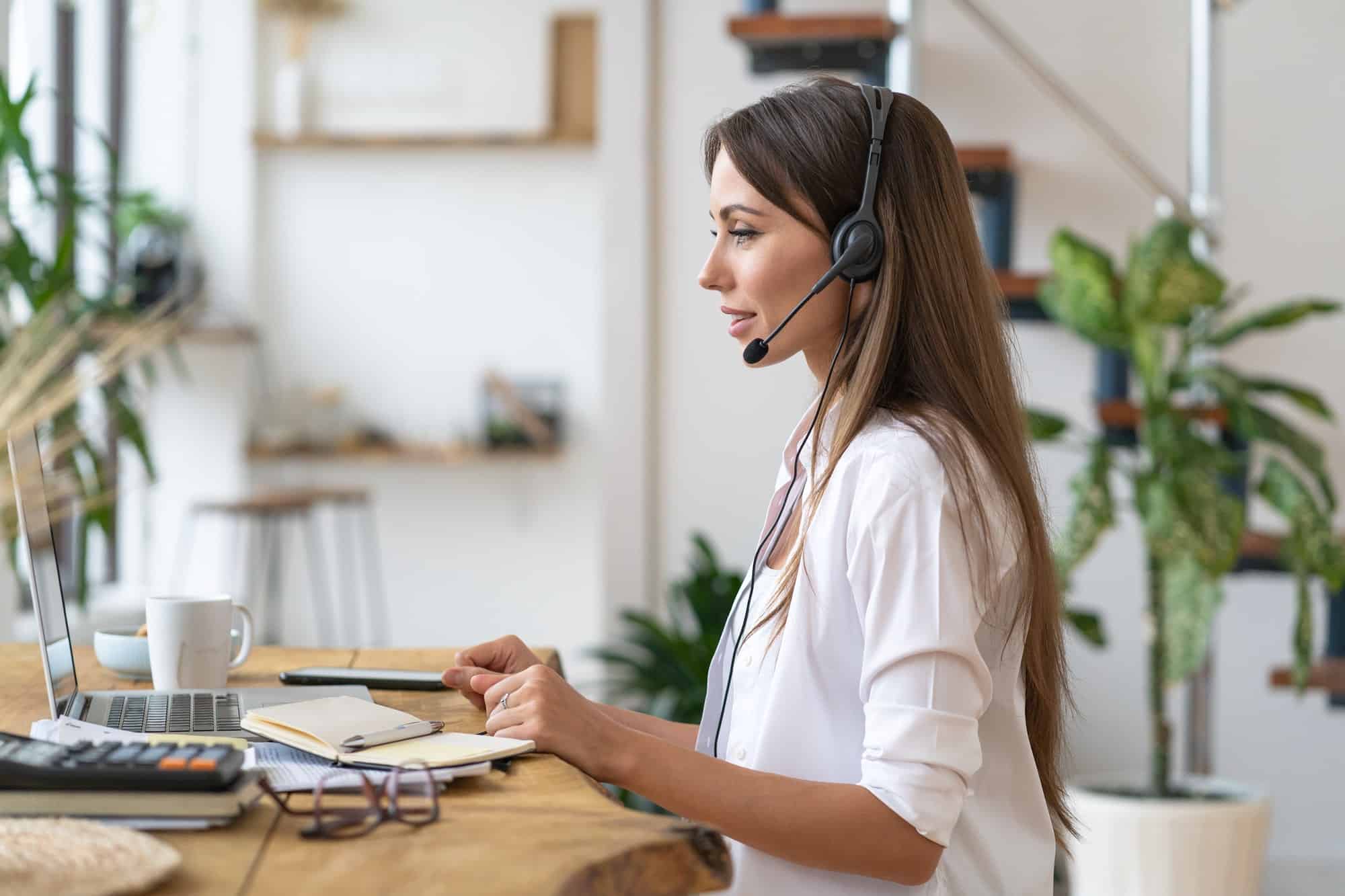 Wave Representatives dedicated WaveOutbound teams create new sales opportunities for clients at a fraction of the cost of hiring an in-house team.
Technology To Grow Your Business.