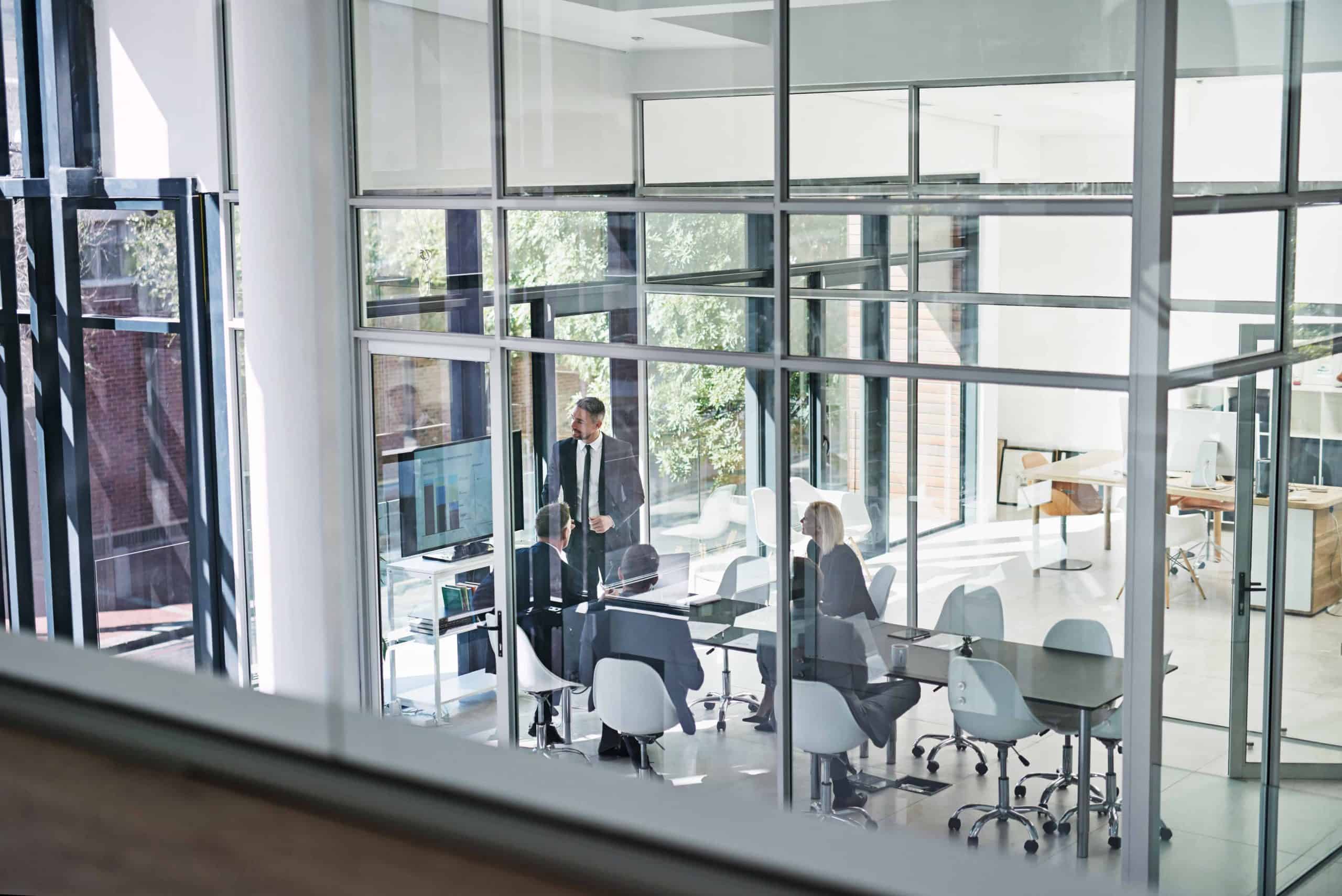 Wave leverages our subject matter expertise (SME) in the security industry, channel sales background, inbound and outbound marketing strategies and software certifications to accelerate revenue for our clients.
At Wave, our focus is on growing revenue for our clients, not amassing logos for our website. That's why you won't find a line card here.
As a Managed Service Provider (MSP), Wave offers a better approach to contracted sales teams with both fractional and dedicated offerings for manufacturers.
Rep+ provides fractional channel sales, and is available exclusively for the security industry.  Rep+ is designed to help manufacturers to engage, educate and grow revenue.
Wave provides services that agencies don't offer.  Our system of highlighting our clients value proposition, leveraging the latest technologies and using data to makes us more effective.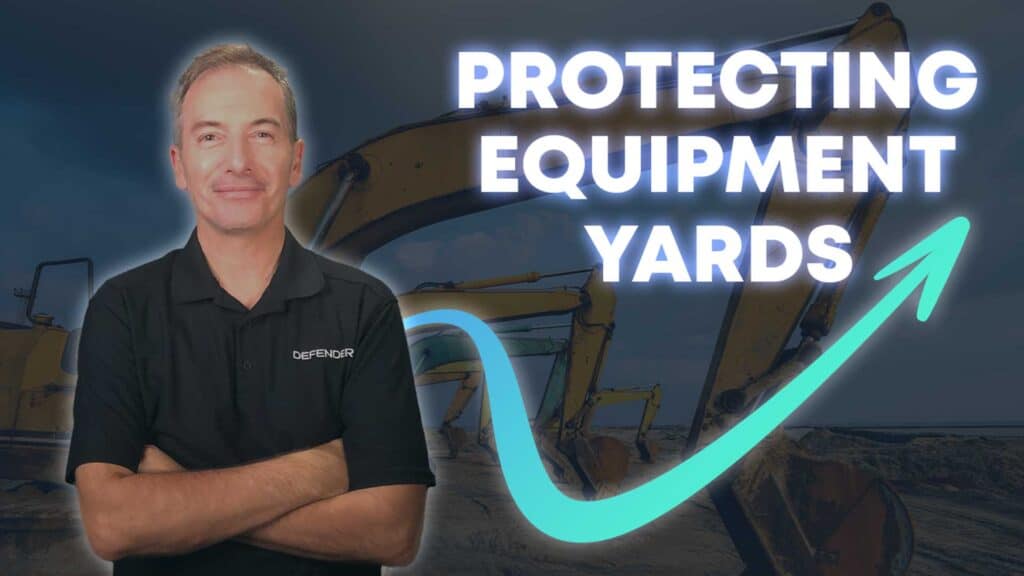 Video Creation by Industry Insiders
If you've contracted with a marketing agency for video creation, you know how expensive and difficult it can be to obtain something that conveys your value proposition.  They typically create advertisements versus assets that help you sell.
As part of Rep+, Wave is changing this with video creation designed to help break down your products value proposition for everyday security applications, to gain traction with systems integrators and interest from end users.
"I absolutely recommend Dave Marsh and his team for security and IT manufacturers."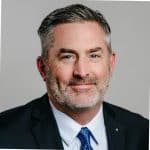 Ethan Maxon
VP, Western US and International Sales at Salient Systems
"I highly recommend Wave Representatives. I've worked with and trusted David and his team for many years. I was a client of their Channel Development services and could not have been happier with their results."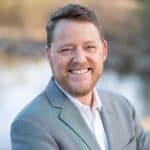 Carey Lefebvre
Qumulex Sales Manager Western US
"I had the pleasure of Dave Marsh representing a manufacturer I worked at a few years ago.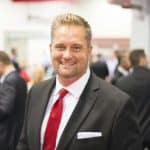 John Callahan
Director Southeast Business Area - Axis Communications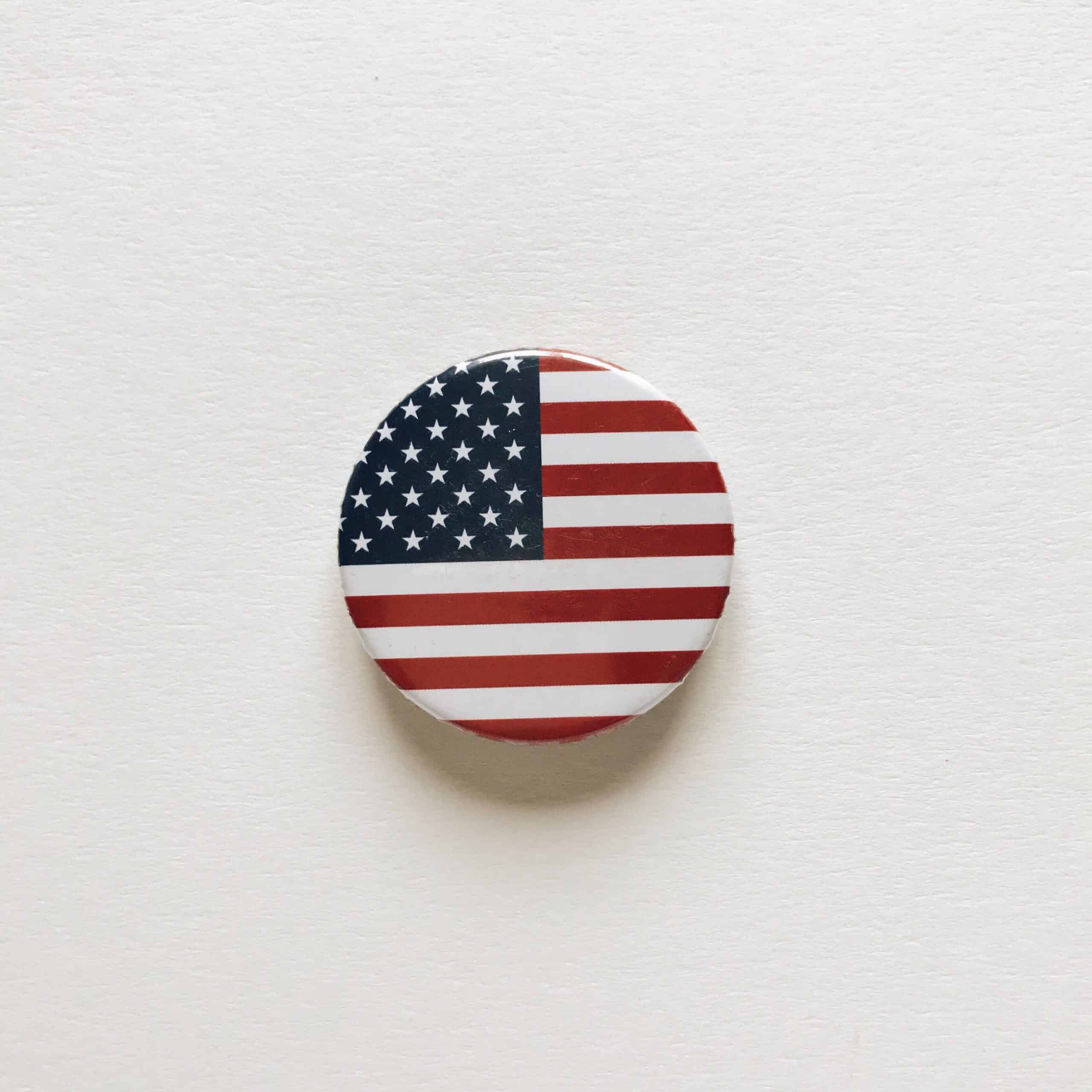 Wave created the premier offering for businesses of all sizes looking to build, expand or augment their sales teams within the US. Our experience working with manufacturers, systems integrators, distributors and consultants allows us to work within your go-to-market strategy and become "Your Best Partner."
Dedicated, Fractional or Both
Why would you choose to go with dedicated, fractional, or both?
Salespeople are under your @domain, brand and managed by Wave.  We create high-impact cadences that push all account, contact and activities directly into your Salesforce, Hubspot, or Microsoft Dynamics CRM.
Salespeople are under our @wavereps, brand and managed by Wave.  We include your solutions with highly effective cadences that leverage our database, therefore all account, contact and activities are kept within our CRM.
Salespeople are under your @brand, and @wavereps as your representative to take on demonstrations and qualification responsibilities.  This allows us to share data and create content that drives product adoption.
Wave has your needs covered if you're looking to augment your own sales team.  Wave addresses a major issue that most manufacturers experience; the amount of focus they receive selling its products and services.
Wave can increase this focus by providing dedicated salespeople under your brand (email domain, company identity) interfacing into your CRM (Salesforce, Hubspot, Microsoft Dynamics) so all sales activity and account/contact updates are pushed directly into your database, benefiting your sales, marketing and operations.
Wave is a Managed Service Provider that owns and optimizes specific business processes in sales, marketing, and customer success for our clients'.
We do not carry a line card, and focus on providing the best possible service to each client. Our technology certification and implementation experience gives our clients the embedded expertise they need to achieve optimal results.