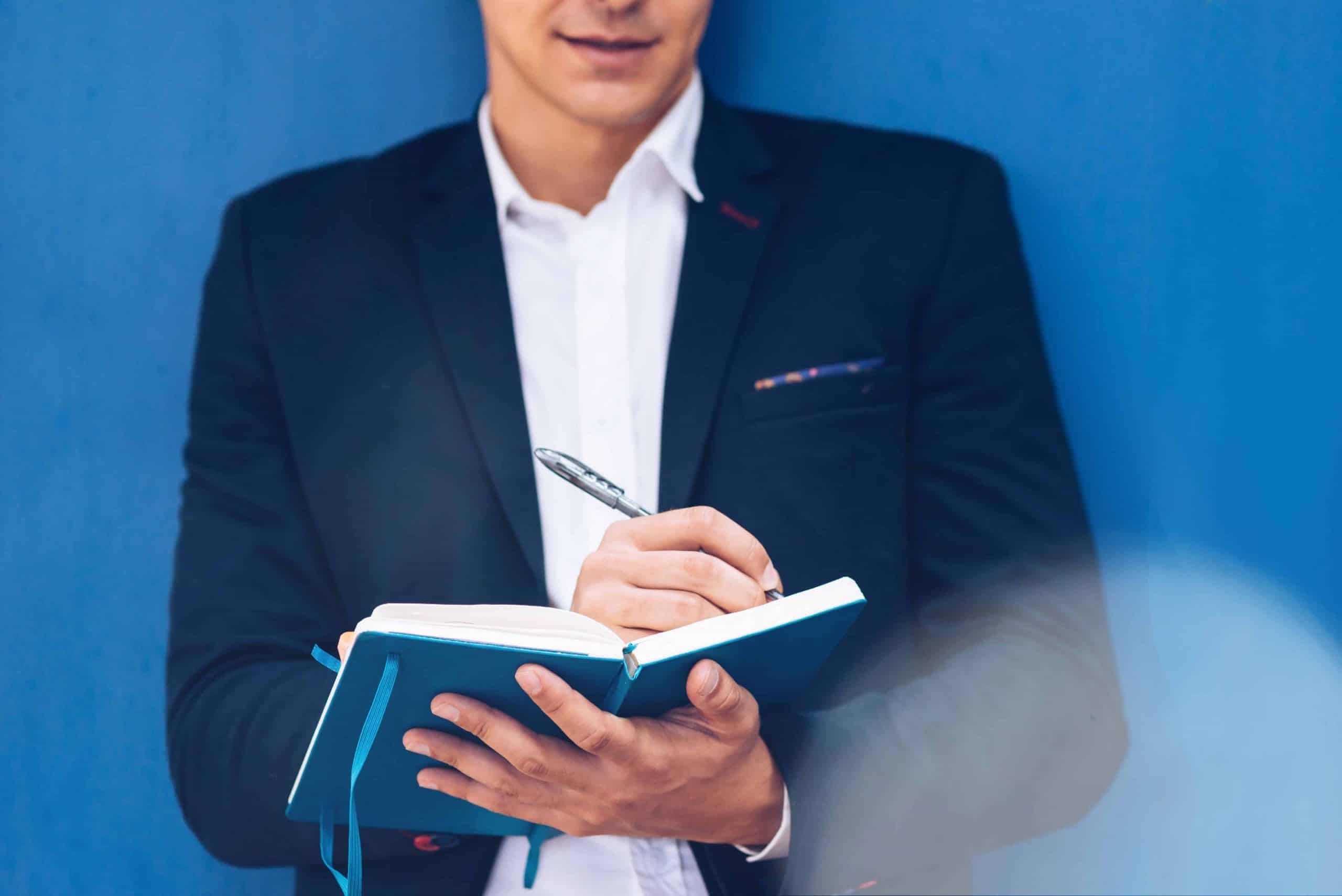 Channel Development Services
Build stronger partnerships with a comprehensive suite of services designed to increase engagement and sales responsiveness.
You can support more partners, accelerate deal cycles, and close more revenue by leveraging dedicated contracted CDRs.
Increase your responsiveness to partner sales inquiries and product questions.
Sign new authorized partners to increase territory coverage and revenue.
Maintain control of the sales process when leveraging our contracted channel development service.
Provide regular updates on your products and services to keep your partners engaged.
Keep deals alive when account managers are on vacation, or leave the organization.
We provide real-time communication to your team, to ensure everything stays on track.
Keep deals moving and across the finish line with personalized follow-up and engagement.
Receive real-time reports on partner activities using sales engagement tools.
Built in data security, all account and contact information is within your database.
Whether you're just starting or want to improve your channel partnerships, Wave has solutions to help you grow.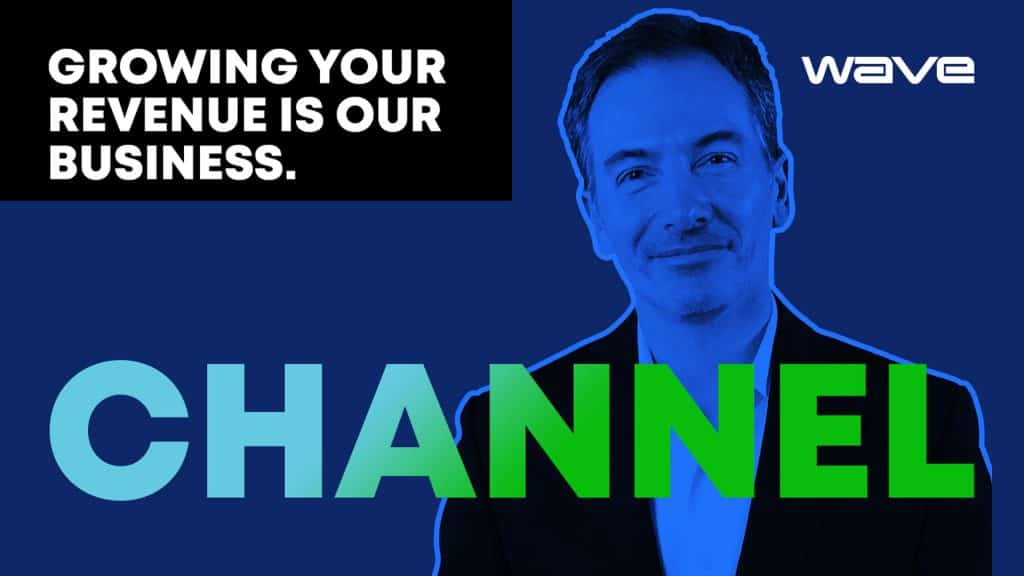 CDRs help increase revenue by providing your partners with consistent and timely communication to do more business.  Wave offers businesses a scalable and cost-effective service.
"I absolutely recommend Dave Marsh and his team for security and IT manufacturers."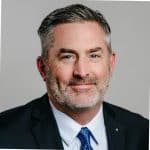 Ethan Maxon
VP, Western US and International Sales at Salient Systems
"I highly recommend Wave Representatives. I've worked with and trusted David and his team for many years. I was a client of their Channel Development services and could not have been happier with their results."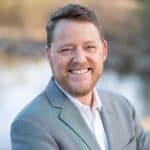 Carey Lefebvre
Qumulex Sales Manager Western US
"I had the pleasure of Dave Marsh representing a manufacturer I worked at a few years ago.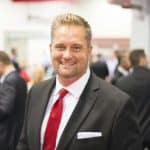 John Callahan
Director Southeast Business Area - Axis Communications
Obtain a better return on your trade show investment through our systematic follow-up program WaveOutbound.