Technology & RevOps Teams:
There will be a continued focus on people, processes, and technology to be successful in selling in a hyper-competitive marketplace.
Today, Pipeline by Wave focuses on the technologies that will make your team successful.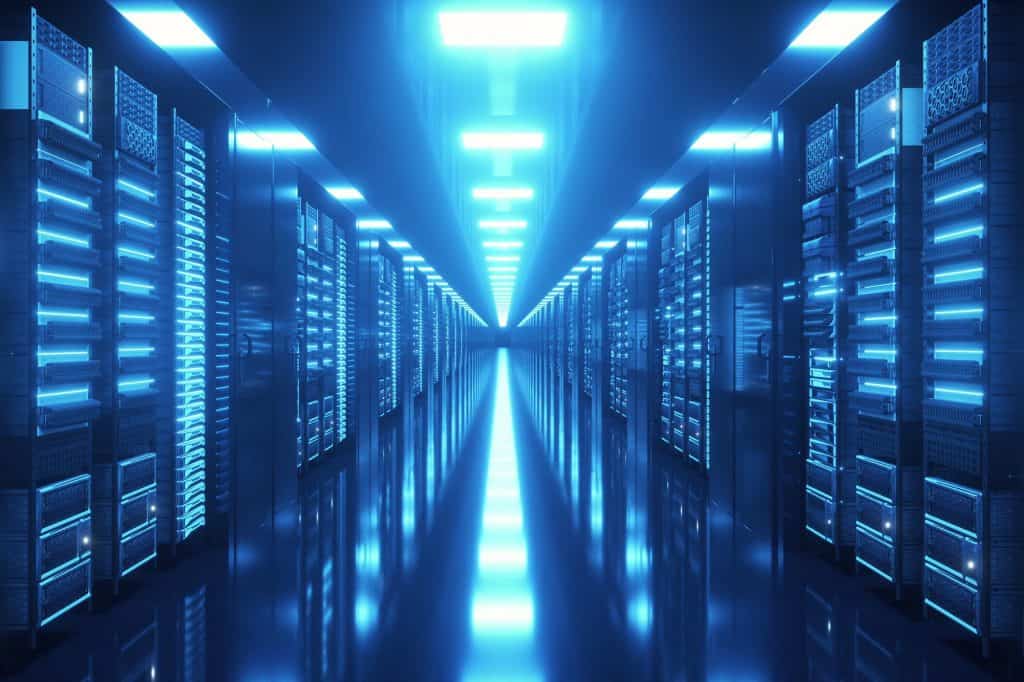 ---
Revenue Operations Software
A major challenge for RevOps is finding and implementing software solutions that deliver results.
Since our founding, Wave has implemented many software solutions and discovered that the biggest expense wasn't the subscription but the time and energy required for onboarding, integrating, and customizing the software to see if it delivered results.
This experience helped establish our technology partnerships to help our clients find, implement and optimize their revenue operations software without impacting employee productivity.
Intelligence
Finding the right accounts, contacts, and firmographic intelligence helps to ensure your team isn't wasting time chasing prospects who will never buy.
We're always analyzing ways to make our Sales Development Representatives more efficient for our clients, and having insights into what's important to a prospect is critical.
Revenue operations software that has moved the needle for our clients includes our partner Zoominfo providing effective research, contact information verification, and insights to help them personalize their outbound sales messaging.
Messaging
​Three hundred twenty billion emails are sent daily, and our partnership with Autobound allows our clients to not add to that noise but instead write high-quality emails in a fraction of the time.
Stop wasting time and energy guessing who to reach out to and professionally personalize every message for optimal results.​
Beyond a Sales Engagement Platform, a Revenue Workspace
While a CRM is a primary record, having specialized software for the outbound process is vital for today's success. Our journey with Salesloft started in 2018, and we've witnessed firsthand engagements with and without, and the impact is tremendous.
SalesLoft delivers a revenue operations software solution that arms every outbound salesperson with a real-time dashboard of all cadences of predetermined touchpoints to assist them with successfully engaging in conversations with the right prospects at the right time.
Managers can quickly view a team's velocity from messaging, call success rates, video views, and content sharing. SalesLoft will automatically prioritize engaged prospects, ensuring your team focuses on the right buyers at the right time. Now you have consistent prospecting that you can measure and adapt as needed.
Conversational Chat and Video
With Drift, Sales and Marketing teams can create a pipeline incorporating inbound and outbound elements while generating meaningful conversations.
Drift provides your prospects with a unique journey by segmenting traffic and creating playbooks relevant to their industry, company, or engagement with your sales team.
Drift Video allows salespeople to generate personalized video snippets that can help add context and clarity for the prospect while making it easy to reply via the integrated chat.
Conversational Intelligence
Benefits: When developing your outbound strategy, you must leverage your higher-performing salespeople to boost your lower-performing ones.
Imagine capturing your team's sales conversations into a searchable database, unlocking real-time insights on winning calls and opportunities.
Gong allows you to do just that.  Now sales teams can share winning tactics from your top reps, benefiting the entire organization. Onboard new hires faster by leveraging actual conversations to help them contribute more quickly. Keep deals from slipping with deal insights, understand what impacts your win rates, and help your reps identify drivers that increase their deal win rates.
Salesloft conversational intelligence feature provides a full transcription of every meeting the Salesloft bot attends.  Due to the integration with the rest of the platform, users can create notes and assign opportunities to track deal strength throughout the process.  A must-have for RevOps teams.
Marketing Automation
​HubSpot provides tremendous value for Small and Medium Businesses looking to consolidate their CRM, Marketing Automation, Website, Operations, and Payment Processing onto a single platform.​
Intent Data
6sense helps our customers by identifying the best accounts and contacts to work at the right time and the topics they care for most.  With 6sense's intent, insights, and AI-driven predictive capabilities powering your go-to-market, you can create personalized, relevant experiences for every stage of the customer journey — from the first touch to renewal and cross-sell.
Contract Management / E-Signature
Pandadoc removes the laborious signing process. Whatever requires a signature, new employee forms, nondisclosure agreements, customer quotes, contracts, and partnerships, are all easily managed with PandaDoc.
While this is only the tip of the iceberg, these high-performing revenue operations software solutions will help your organization to speed up deal cycles and accelerate revenue.
Please connect with Wave to learn more about our technology partnerships for; Zoominfo, Autobound, Salesloft, Drift, Gong, Hubspot, 6sense, PandaDoc, and more.
Pipeline by Wave​
Thank you for reading!
David Marsh​
CEO at Wave | Your Best Partner
Published Jan 17, 2022