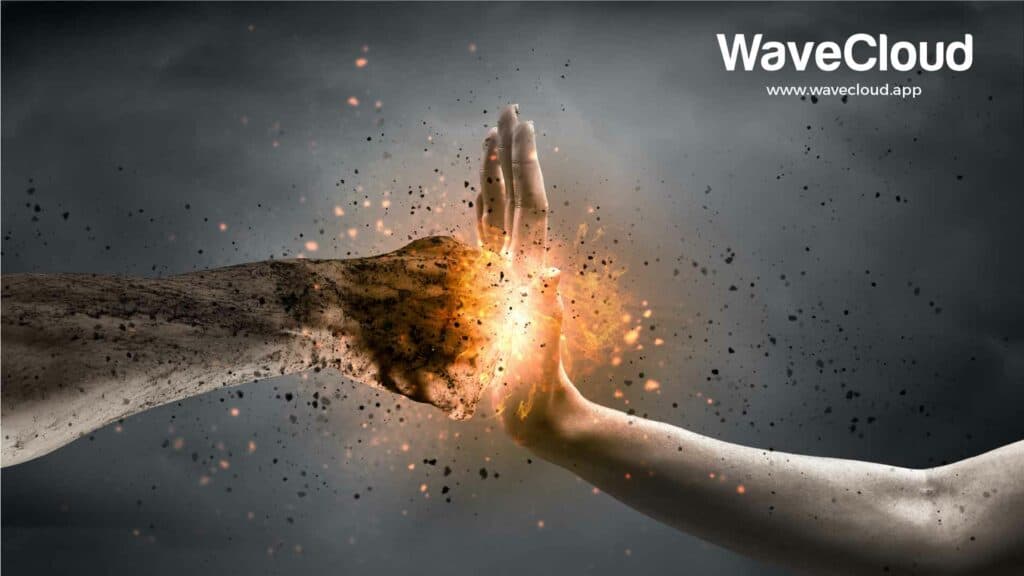 Breaking the Sales Barrier
Achieving sustained pipeline growth can be a major challenge for direct sales teams that aren't employing a tiered sales strategy. Manufacturers must break through an invisible "sales barrier" every sales organization wrestles with, (due to available bandwidth for calls, meetings, quotes, etc), producing a given amount of revenue per year within that territory.
In able to increase pipeline and drive new end user and channel partner business, sales managers must remove time consuming sales tasks that impede direct salespeople from exceeding that sales barrier.
WaveCloud was developed to help sales organizations achieve scalable, repeatable growth by optimizing the time required for account research, customer outreach and channel management.  We remove those time consuming sales tasks, giving your direct sales teams more time for closing business.
#GetWaveCloud
With our experience representing manufacturers, we've seen how dedicated resources provides the necessary bandwidth salespeople need to achieve sustainable pipeline growth. WaveCloud provides the customer research, outreach, appointment setting and follow up resources needed by manufacturers.
Discover how our services can help your sales and marketing teams achieve significant gains in productivity.
WaveCloud™
To find out how your organization can benefit from WaveCloud™ send us an email or give us a call and we'll schedule a demonstration of our program and how we're solving these business challenges and more.
Contact Wave Representatives for more information at 858-252-2880.
Wave Representatives, LLC™ Your Best Partner™ WaveCloud™