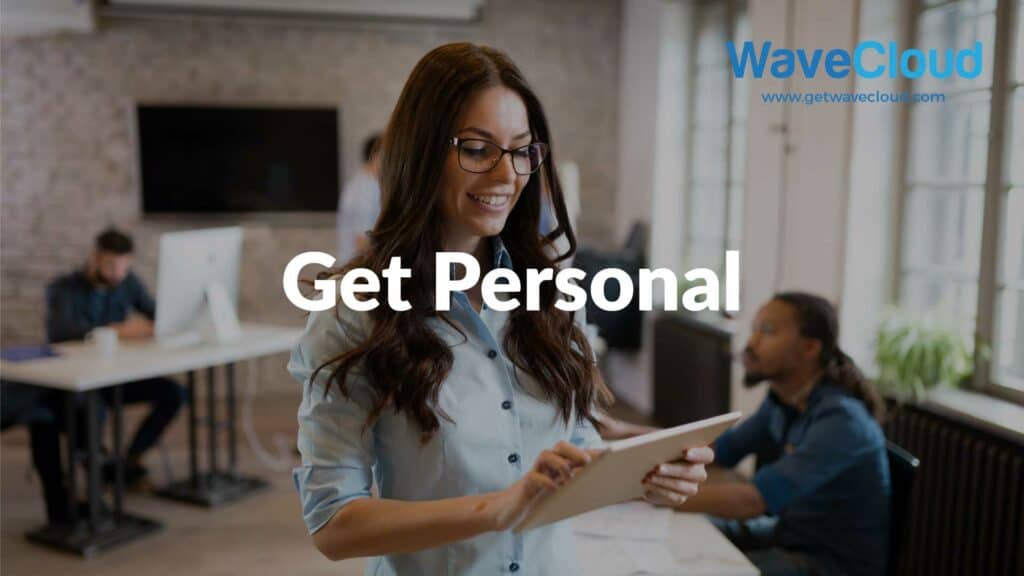 Go beyond email and get personal with WaveCloud™ marketing services exclusively for manufacturers. WaveCloud™ dramatically increases the effectiveness of marketing initiatives with dedicated embedded research, account targeted outreach and channel partner influence.
WaveCloud™ helps marketing with accelerating initiatives without burdening direct salespeople with qualifying new leads.  AugmentedSales provides the only industry backed talent pool of Sales Development Representatives for a low monthly fee plus commissions.  Our Sales Development Representatives and Channel Managers personally qualify all leads and deliver them to your certified dealers for effective opportunity management and reporting.
Why Marketing needs SDaaS.
WaveCloud™ SDaaS – Sales Development as a Service, incorporates personalized engagement, delivering person-to-person customer outreach for end users and channel partners (resulting in unequaled results).  Other "lead generation services" have 3 critical deficiencies; (1) industry knowledge, (2) personalized engagement (versus email) and (3) burdening your direct salespeople with the qualification process.  WaveCloud™ solves these issues by providing an all encompassing service that manages the entire new business development process from start to finish.
WaveCloud™ designed for manufacturers by channel managers.  Improve sales timing, end user engagement, customer experience and account based marketing initiatives.
Data Intelligence
Project Influence
Trade Show Investments
Channel Sales engagement
Direct Sales Productivity
For more information, please contact Wave Representatives at or (858) 252-2880