Partnerships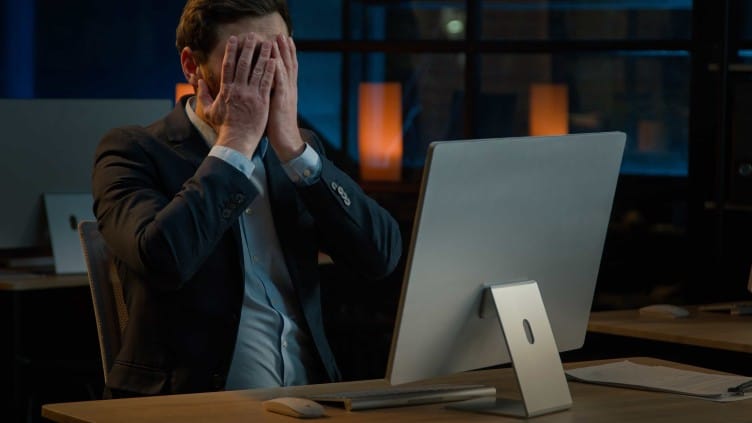 ​
Channel partners are essential to the success of many businesses. They can help businesses reach new customers and grow their market share. However, channel partner alignment can be a challenge.
There are a number of factors that can contribute to misalignment, including:
Communication:
Regular communication is essential for maintaining a strong channel partner relationship. However, communication can be difficult due to new post pandemic conditions, including; sales managers keeping salespeople focused on quotas, salespeople working from home, making regular office visits ineffective, and the increase of calls and emails from vendors trying to compensate for the above.
Sales Training:
Channel partners often aren't receiving adequate sales training on a manufacturer's products and solutions due to the volume of material to cover and time. This can lead to channel partners being unable to effectively sell the manufacturer's products and solutions.
Lack of Support:
Channel partners often feel they aren't receiving the level of support they need from manufacturers to be successful. This can include things like marketing support, technical support, and sales support.
Lack of visibility:
Many manufacturers aren't receiving regular updates from Channel Partners. This can make it difficult to track the performance of channel partners and to identify areas where support or training is needed.
How Wave is Helping
Wave is helping our manufacturer clients and channel partners overcome these alignment challenges by providing the resources needed so manufacturers can improve communication, training, support, and visibility with their channel partners.
Applicable Services include:
Inside Sales Services: Dedicated, client branded Channel Development Representatives (CDRs), Wave takes care of recruiting, hiring, onboarding, training and managing inside salespeople for our clients backed by our experience supporting channel partners.
Video Production Services: Wave offers a variety of programs for channel partners, covering everything from product applications to sales training.
Software Acquisition and Deployment: Wave provides a variety of software solutions that help our clients support their channel partners more efficiently.
By working with Wave, manufacturers can improve their channel partner alignment and achieve their business goals.
Contact us today to learn more about how we can help you to improve your channel partner alignment.