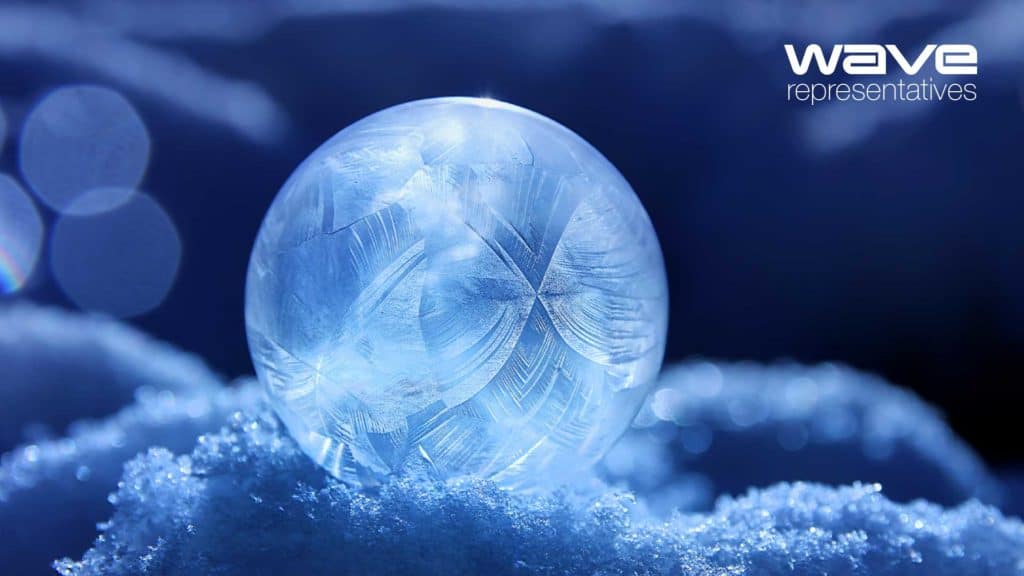 Happy Holidays!
Wave Representatives would like to convey our sincere thanks to all of our customers and partners in 2018! We look forward to an amazing 2019 together and wish you and your families a wonderful holiday.
Wave Representatives specializes in embedded design and sales support for security manufacturers, ensuring end users and systems integrators have relevant product information and guidance.
Strategic partnerships with leading manufacturers combined with strong relationships with professional security integrators enables Wave Representatives to provide unmatched value to end users who want access to better solutions for their security and operational initiatives.