Meet Ivy, Commend's Digital Assistant​
​Millions of people travel annually through our airports, bus stations, and railway stations. Some of them are new visitors, and others are regular travelers. Many will stop to ask an employee for help, a fellow traveler a destination question, and others will use a nearby help phone if one is available.
Now, there's a better way to get that information and ensure that it is up to date and accurate, thanks to Commend, the leader in IP intercom, and their release of Ivy, an intelligent digital assistant. With Ivy, you can easily ask questions and receive intelligent answers.
Commend's digital assistant combines its state-of-the-art Symphony Cloud intercom, touch screen, speaker, microphone, and camera, with artificial intelligence.
Ivy can help with your damaged or missing parking ticket in a parking garage to get you on your way. Traveling through an airport and have questions on your next layover? Want to know where the bathroom or ticket counter is?
Ask away! Ivy has you covered.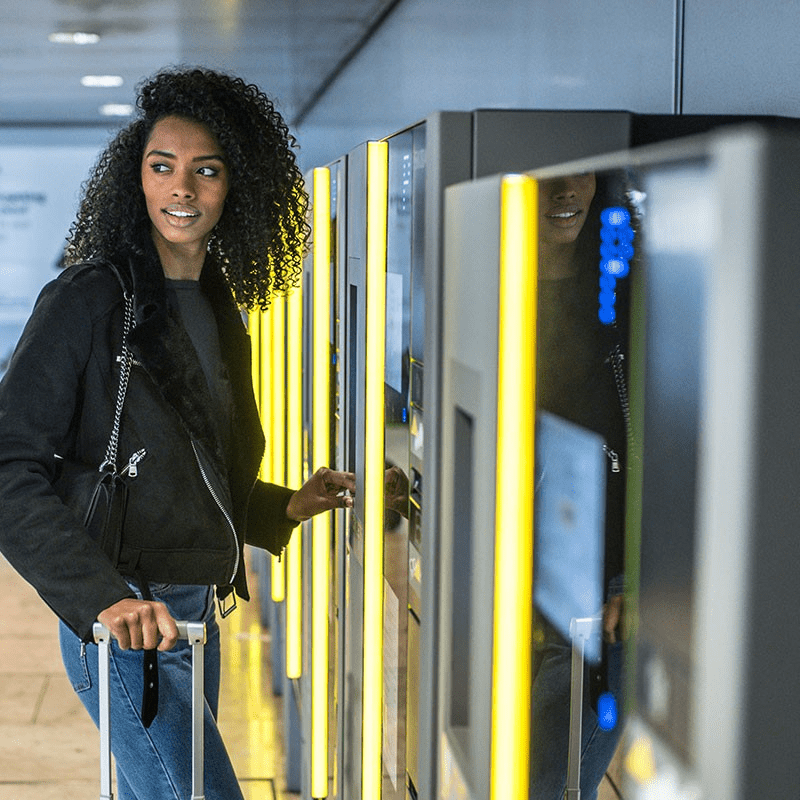 70% of daily callers ask the same questions when they call a control room operator.
With Ivy, Commend's digital assistant, operators only receive support questions, leaving the administrative and routine questions to the automated system.
Connected through the cloud, Ivy not only assists English-speaking travelers, but she can answer questions and provide assistance in multiple languages.
What about emergencies?
If an emergency occurs, Ivy can immediately connect to the control room to ensure the phone call is connected to the right first responder, expedite them to the location, and provide video from the terminal at which the caller made the request.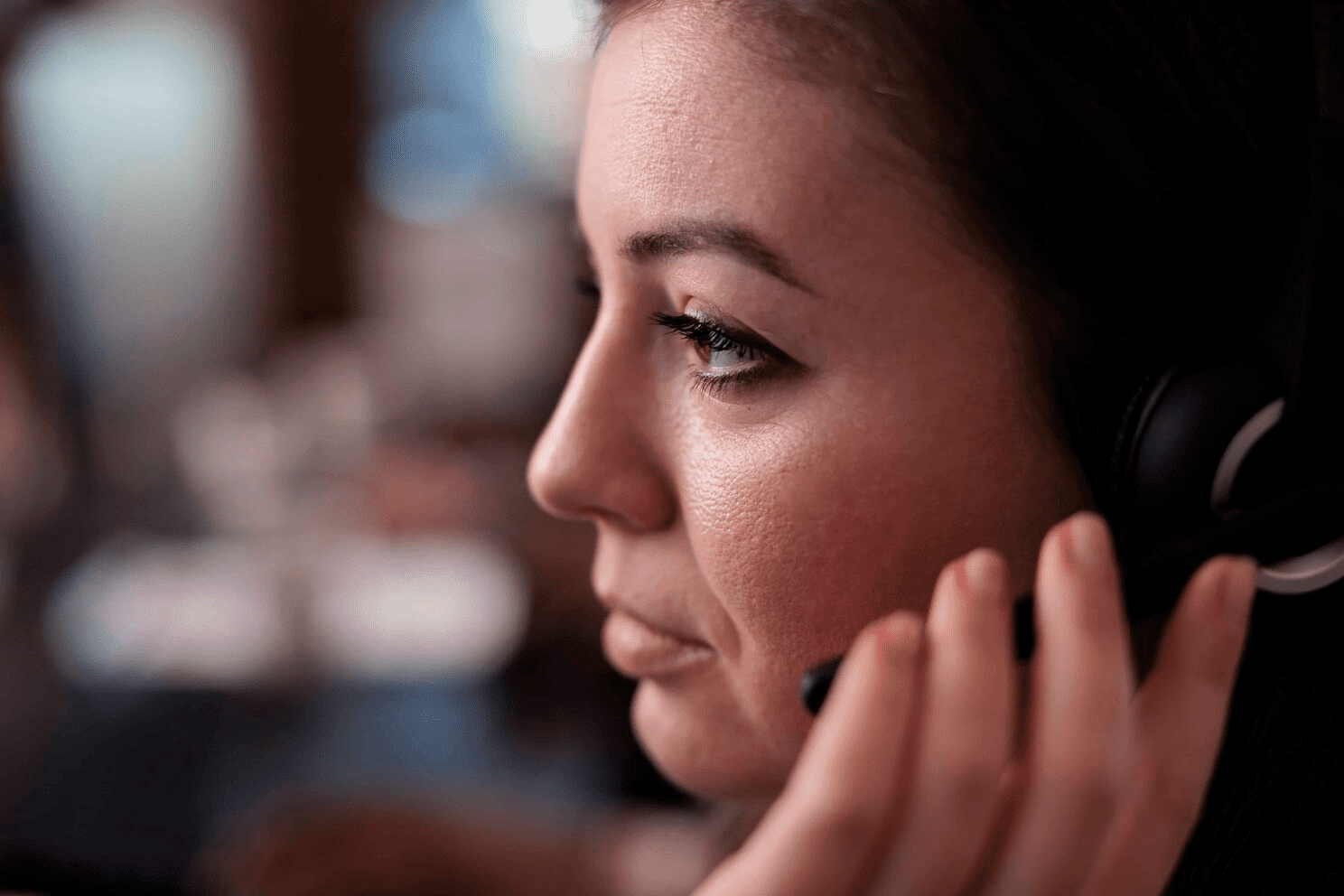 Commend provides a fully customizable touchscreen device that connects to a larger viewing device. You can display departure times and ticket prices or promote upcoming events.
Commend's digital assistant is designed to relieve control-room staff from spending time dealing with low-priority tasks, allowing them to focus on high-priority issues.
To learn more about COMMEND, contact Wave Your Best Partner™.
Contributor – Samuel Hicks, Business Development Manager, Physical Security at Wave