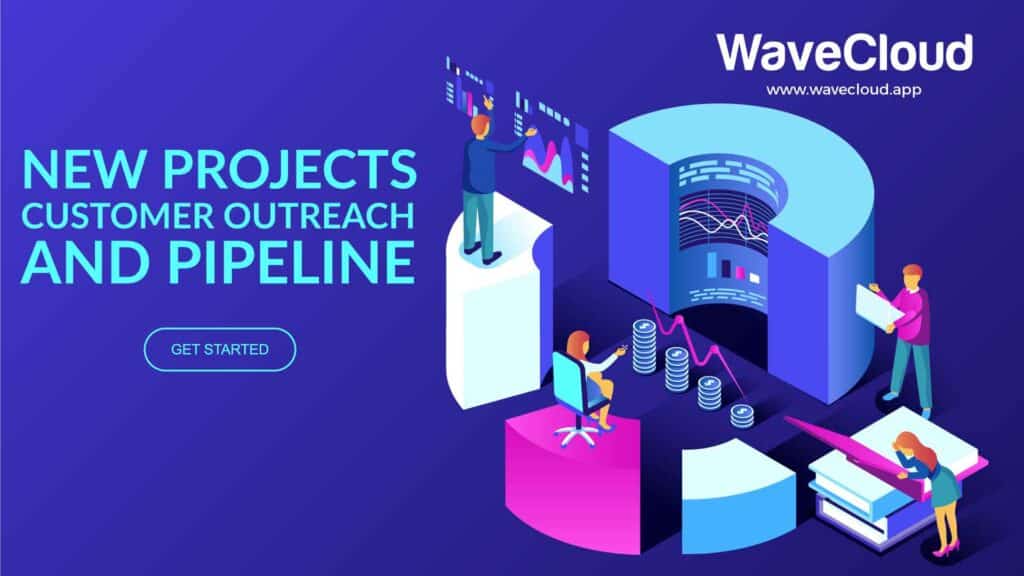 New Projects, Customer Outreach and Pipeline. Volume One
If you're in sales, you've often heard it's "a numbers game" referring to the number of attempts required to acquire new opportunities and produce a healthy pipeline. While this is an old saying, it's axiomatic. A salesperson's pipeline performance and quota attainment is always dependent upon prospecting.
However, the return on investment for prospecting has changed considerably over the last twenty years.
If we assumed that the average salesperson in the year 2000 using a combination of telephone and email, with roughly 50 attempts in a day was able to find about 5 new opportunities a 10.1 ratio in outreach success. Today's salespeople are seeing up to a 50.1 ratio for attempts to opportunities.
As the required number of telephone calls increased, "cold calling" effectiveness decreased and salespeople no longer saw value in calling. This is partly due to the challenge of response rate – it takes up to 18 attempts to actually connect.
Likewise, email marketing has become less effective as inboxes have become inundated and only 24% of sales emails are being opened.  As a result, recent studies find that more than 40% of salespeople say "prospecting" is seen as the most difficult part of their job with "closing" a close second at 36% and "qualifying" at 22%.
Even though Marketing has engaged several strategies to help make selling easier, including; targeting existing accounts, inbound marketing, channel partner incentives and industry trade shows. 57% of salespeople expect to miss quota due to poor pipeline.
Pipeline is built through authentic and personal outreach.
With the exception of trade shows, manufacturers aren't engaged in customer outreach and rely heavily on channel partners to find and acquire new end user customers. However, the same challenges mentioned above exists for channel partners.
Therefore, the larger national resellers with marketing budgets, sales development and a large install base, are seen as manufacturers "go to partners", resulting in salespeople working almost exclusively with twenty percent of their channel partner base.
Professional sales outreach is a necessary step in connecting with end users earlier in their discovery process and helping more of your channel partners to successfully sell your products.
To be continued.
(source Hubspot and salesforce.com)
#GetWaveCloud
With our experience representing manufacturers, we've seen how dedicated resources provides the necessary bandwidth salespeople need to achieve sustainable pipeline growth. WaveCloud provides the customer research, outreach, appointment setting and follow up resources needed by manufacturers.
Discover how our services can help your sales and marketing teams achieve significant gains in productivity.
WaveCloud™
To find out how your organization can benefit from WaveCloud™ send us an email or give us a call and we'll schedule a demonstration of our program and how we're solving these business challenges and more.
Contact Wave Representatives for more information at 858-252-2880.
Wave Representatives, LLC™ Your Best Partner™ WaveCloud™