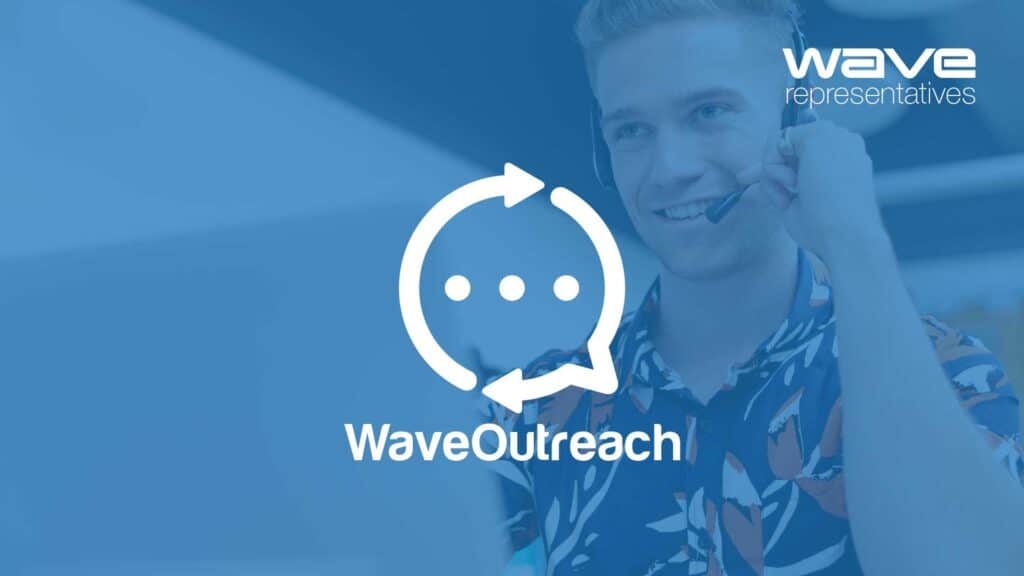 Introduction
Outsourced SDR's are playing a vital role in helping start-ups in the SaaS market to meet its revenue targets. This trend started in Silicon Valley with some of the highest property and cost of living statistics in the United States. The bay area welcomed the concept of "SDR as a Service" as an answer to scaling their growth. 
Why Sales Development Representatives?
Sales Development Representatives aren't exclusive for SaaS markets; many industries are finding that new sales and marketing roles provide much-needed optimization. Inside Sales Representatives can't focus exclusively on funnel development, depending on the industry, inside sales typically centers on channel partner, and outside sales support. In contrast, the emphasis for an SDR is almost exclusively on demand-generation. Specialized software and performance tools help to provide a unique framework to improve SDR's contribution to pipeline.
Why Wave Representatives?
Wave Representatives has over six years of experience supporting businesses as an outsourced sales team (sales-as-a-service). One of the advantages our clients have when partnering with us is our background in enterprise hardware and software and working with channel partners.
Businesses rely heavily on channel partners to promote and sell their products on a day to day basis with trade shows and special events as their primary venue for end-user engagement.
We've supported channel partners from our inception. We've found that competing services lack the needed experience to engage with resellers and distributors successfully.
WaveOutreach
Our clients receive dedicated sales development representatives, running personalized cadences, engaging in conversations, and booking appointments for your team.
Equipped with the latest technology stack, we help our clients develop a successful playbook strategy and messaging while measuring team performance. Our clients now have the needed bandwidth for event follow up, vertical targeting, channel partner communications, and more.
Wave Representatives subscription-based service for business to business, providing essential pre-sales activities and is making unmatched gains in customer engagement and meeting intelligence. 
Today we're leading the way in sales-as-a-service. Over the last six years, we've invested in groundbreaking sales engagement technologies, excellent facilities, pricing packages, processes, and reporting.
To find out if WaveOutreach™ can help your company, contact us for a free consultation.
Wave Representatives, LLC™ Your Best Partner™